Black History Month: Contributions to Health and Science Disciplines
George Washington Carver ( 1894?-1943), was a scientist, botanist, inventor, and agricultural pioneer, developing new uses for the peanut and sweet potatoes and innovative methods of crop rotation.
George Washington Carver: A Life
George Washington Carver in His Own Words (e-book)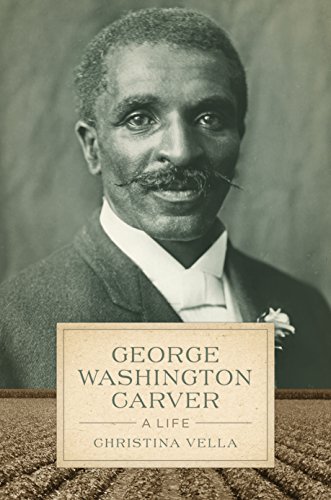 Modern Marvels: George Washington Carver (Films on Demand)
Rick Kittles (1966?-      ) is an American biologist specializing in human genetics. He is currently Professor of Surgery and Public Health at the University of Arizona School of Medicine.  He achieved renown in the 1990s for his pioneering work in tracing the ancestry of African Americans via DNA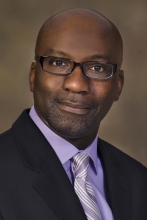 testing and co-founded African Ancestry, Inc., a world leader in tracing lineages of African descent.
Pibiri, F., Kittles, R. A., Sandler, R. S., Keku, T. O., Kupfer, S. S., Xicola, R. M., & … Ellis, N. A. (2014). Genetic variation in vitamin D-related genes and risk of colorectal cancer in African Americans. Cancer Causes & Control: CCC, 25(5), 561-570. doi:10.1007/s10552-014-0361-y.
Torres, J. B., PhD., & Kittles, R. A., PhD. (2007). The relationship between "race" and genetics in biomedical research. Current Hypertension Reports, 9(3), 196-201. doi:http://dx.doi.org/10.1007/s11906-007-0035-1.
Kittles, R. A., & Weiss, K. M. (2003). RACE,ANCESTRY, AND GENES: Implications for Defining Disease Risk. Annual Review Of Genomics & Human Genetics, 4(1), 33-67. doi:10.1146/annurev.genom.4.070802.110356
Mae Jemison (1956-     ) is a physician and NASA astronaut. She became the first female African American astronaut when she flew on the Space Shuttle Endeavour on September 12, 1992.
Jendayi Frazer, & Mae C. Jemison. (1993). Advancing African Health Care through Space Technology: An Interview with Dr. Mae C. Jemison. Africa Today, 40(3), 70–73. 
Women in Space (DVD)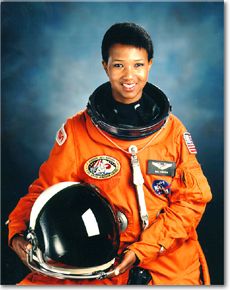 In Search of Our Roots: How 19 Extraordinary African Americans Reclaimed Their Past
The following selected titles discuss African American contributions to chemistry, medicine, mathematics, nursing, science, and astronomy/space exploration.   To search for additional titles, go to the GIL catalog.
African American Women Chemists
African American Medicine in Washington, D.C. : Healing the Capital During the Civil War Era
Beyond Banneker : Black Mathematicians and the Paths to Excellence
Early Black American Leaders in Nursing: Architects for Integration and Equality
Resilience and Success: the Professional Journeys of African American Women Scientists
We Could Not Fail: the First African Americans in the Space Program