Interlibrary Loan Authentication Changes on May 28th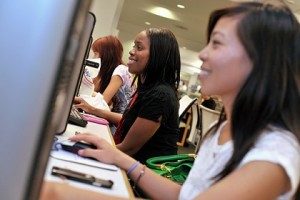 The process to log in to ILLiad, the interlibrary loan system, will change on Thursday, May 28th. While you currently use your Library ID to authenticate, on May 28th you will begin using your campus ID and password. This change will make ILLiad authentication more secure and reliable.
We expect this change to be seamless for most people. The first time you log in with your campus ID and password, you should be able to see your current requests, electronically delivered articles, and account history.
After we switch login methods, faculty members who want to allow assistants access to their ILLiad accounts will be able to request proxy accounts in addition to their personal accounts. Usernames and passwords for proxy accounts can then be shared with anyone of the faculty member's choosing. To request a proxy account, or if you have any questions, please contact the Interlibrary Loan Office at libill@gsu.edu or (404) 413-2790.