Digital Humanities Discussion Group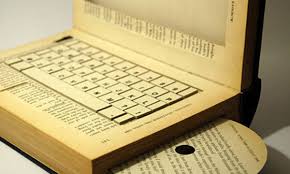 Are you curious about Digital Humanities, but not sure exactly what that means? Would you like to gain a basic understanding of Digital Humanities, the types of tools that are used, and the types of scholarship conducted? If so, please join us for the Digital Humanities Discussion Group. For 10 weeks this summer, we'll be working through DH101: Introduction to Digital Humanities, a course designed by UCLA students and faculty. Our first meeting is Monday, May 19th from 2:30–4:00pm in the Colloquium Room on the 8th Floor of Library South. Please register so that we'll know you're coming.
This discussion group is open to all interested faculty, staff, and students.