Five From Five: Historic and Contemporary Connections to Brazil, China, Korea, South Africa, and Turkey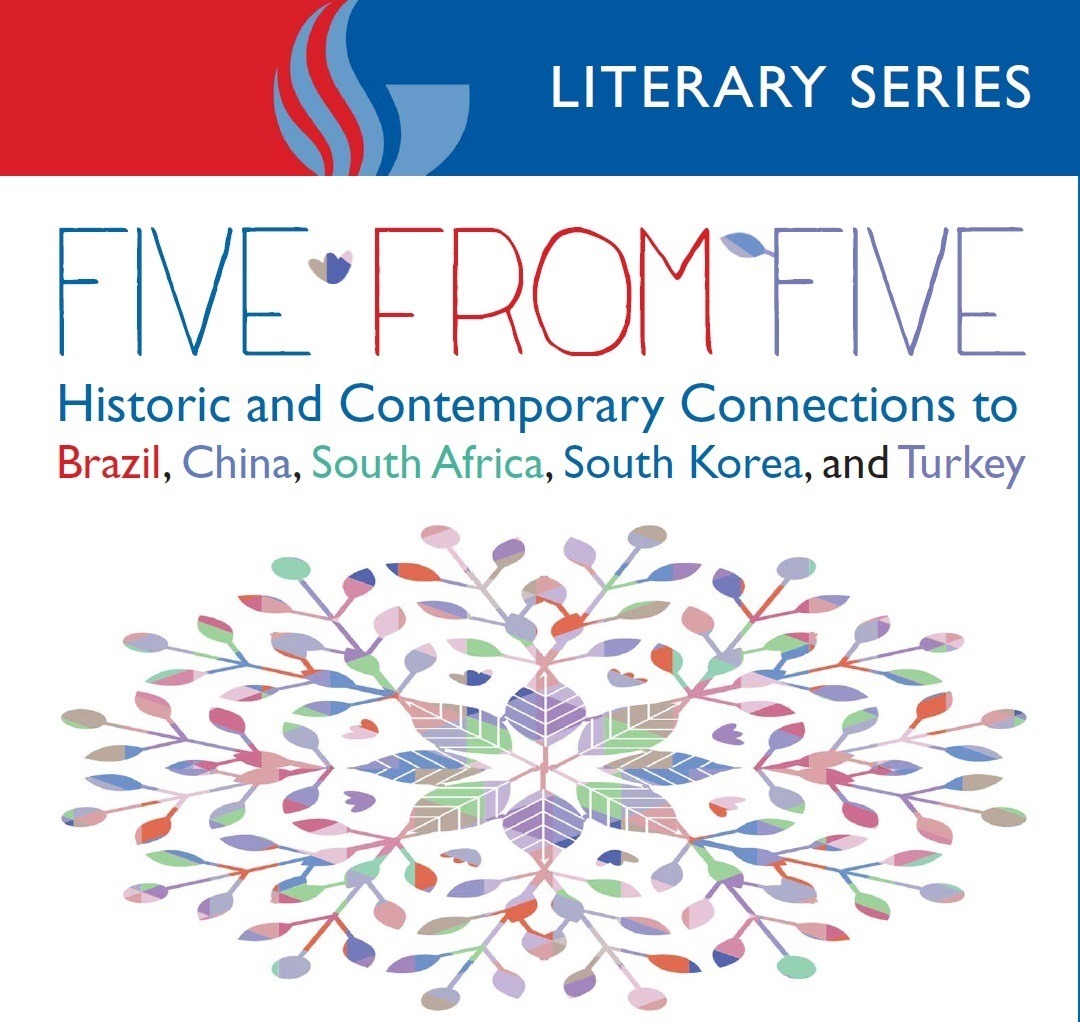 Georgia State University will host five authors this semester in a series called Five From Five. Writers from Brazil, China, Korea, South Africa, and Turkey, will visit Atlanta during spring 2014 to read from their work and engage audiences in discussion. The titles by each of the featured authors are available in the University Library. The Five from Five authors tell stories through memoir, novel, and nonfiction, drawing history into narrative, giving names, places, and emotions to the broad sweep of historic events.  Each author will also have a humanities scholar host who is responsible for welcoming the guest, introducing the event, and guiding the question and answer period. Authors featured include:
All events will be held at Centennial Hall Auditorium, 100 Auburn Avenue.
More information about these authors and library resources can be found in the library World Literature research guide.
Sponsors: CENCIA (Center for Collaborative and International Arts), Center for Collaborative Scholarship in the Humanities, Georgia Humanities
Council, Confucius Institute, Asian Studies Center, College of Arts & Sciences Dean's Office, College of Arts & Sciences International Programs,
Political Science Honor Society, Honors College.
For more information contact: cencia@gsu.edu or 404-413-5103.