NARAL Pro-Choice Georgia Records Now Available for Researchers
NARAL Pro-Choice Georgia described itself as "the political arm of the pro-choice movement." Incorporated in 1980 as the Georgia Abortion Rights Action League (GARAL),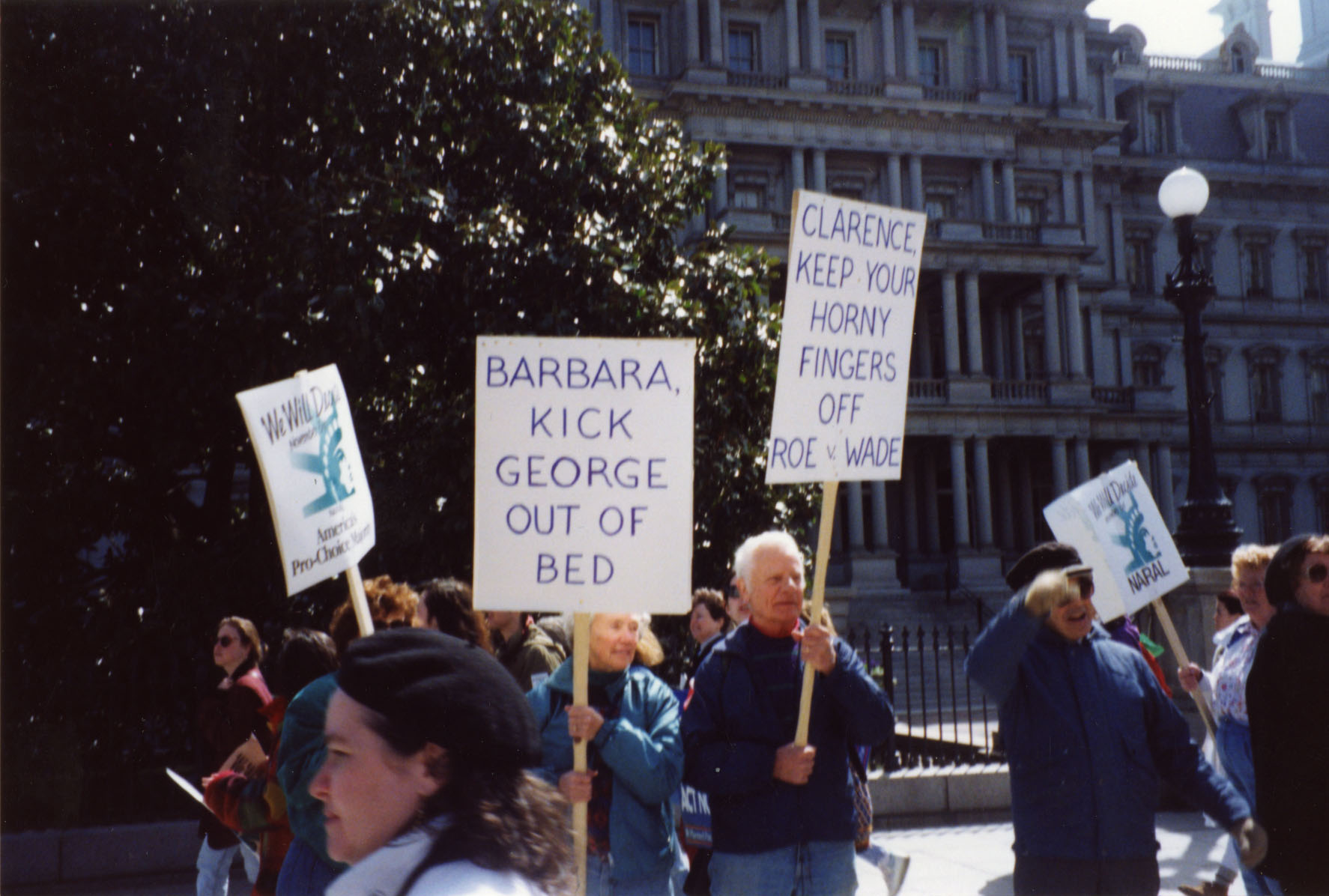 [photo of the NARAL Pro-Choice Georgia march in Washington, D.C. in 1992, W072-105_26_001]
NARAL Pro-Choice Georgia was the Georgia affiliate of the National Abortion Rights Action League (NARAL). Its records include documents from 1964 and span 1973-2006. They document the direction and administration of the organization, its involvement in the political process in the state, the projects and programs it undertook to further its mission, and materials it gathered regarding reproductive health and rights, activism in Georgia, and political issues.
The non-profit organization engaged state and national politics in order "to guarantee every woman the right to make personal decisions regarding the full range of reproductive choices, including preventing unintended pregnancy, bearing healthy children, and choosing legal abortion."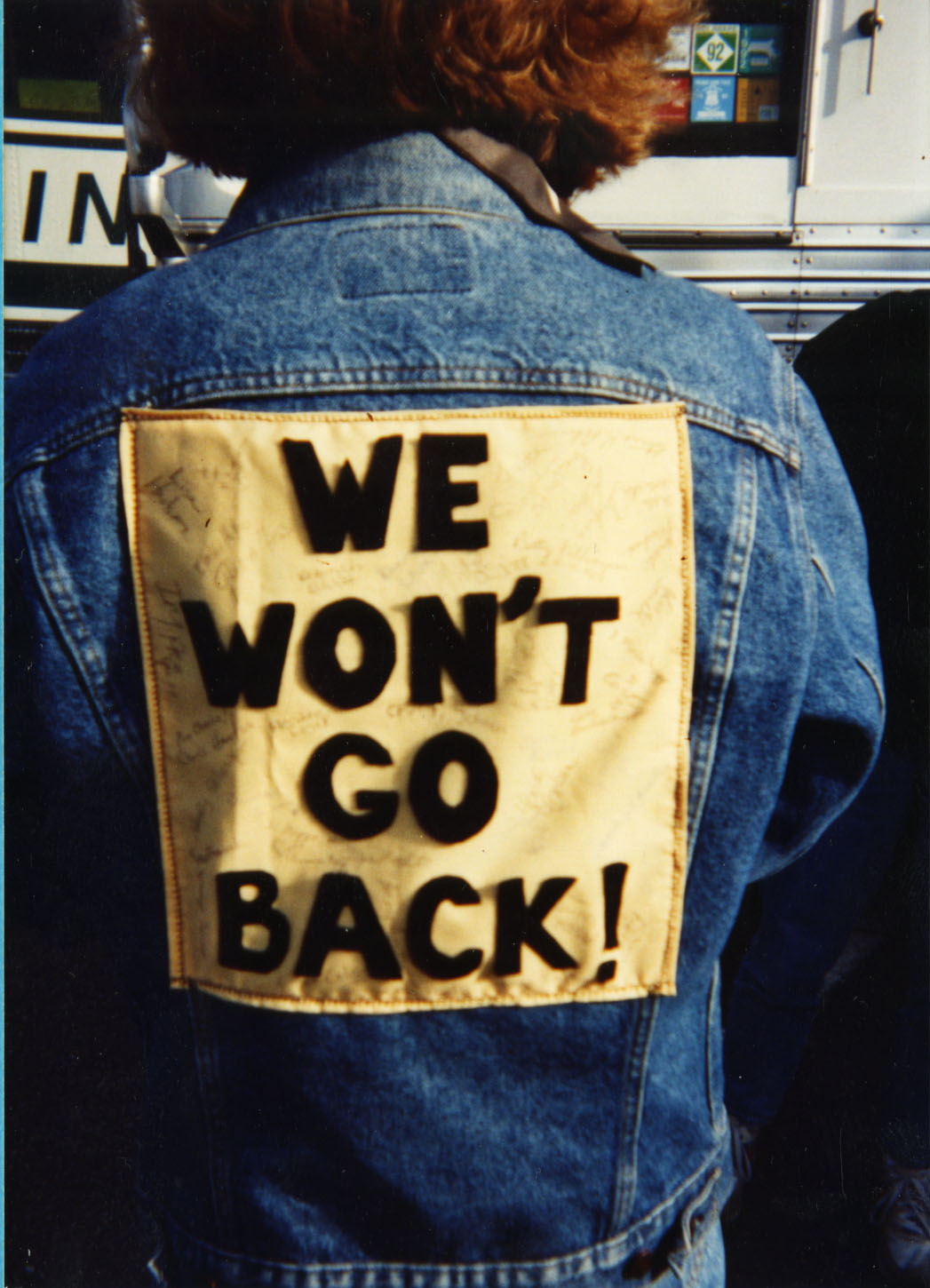 Similar records from organizations that collaborated, 'ensuring reproductive choices for Georgia women,' can be found in Special Collections and Archives, are Planned Parenthood Southeast Records (W084) and  Georgian's for Choice Records (W078).
[photo of protestor outside of the Feminist Women's Health Center, circa 1990. During the late 1980's and early 1990's, protestors from both sides of the issue would demonstrate outside clinics forcing local police to mediate between the two opposing sides. The pro-life side of the abortion issue were implementing what they called, 'Operation Rescue,' W072-105_37_001]