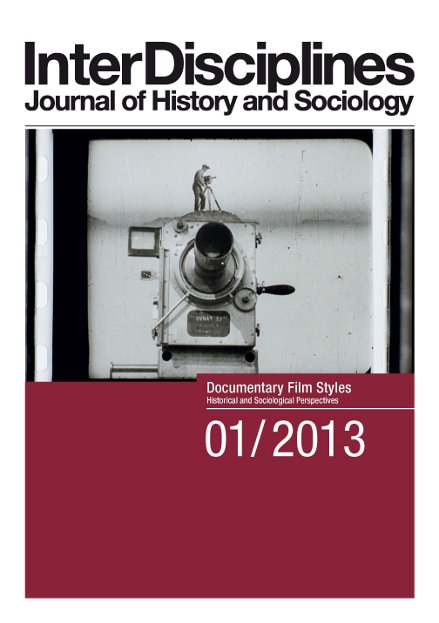 Congratulations to Moving Image Studies PhD student Laurel Ahnert, whose article was recently published in the open access journal InterDisciplines: Journal of History and Sociology.
The article is entitled "The Factual Treatment of Actuality: The Emergence of Educational Film in the 1920s and its Relation to Documentary Film Proper," and in it Ms. Ahnert explores the relationship between educational films of the 1920s and 1930s in the U.S. and England.
If you'd like to know more about the films and other works Ms. Ahnert references in her paper, look no further than the Georgia State Library collection! Here are just a few of the titles we own:
Nanook of the North
DVD E99.E7 N3 1998 | On reserve; Library North 1 Circulation Desk
Introduction to Documentary
PN1995.9.D6 N539 2001 | Library North 4
Learning with the Lights Off: Educational Film in the United States
LB1044 .L43 2012 | Library North 4
You can also access many of the educational films discussed in the article by visiting the Prelinger Archives, a historical collection of public-domain videos hosted by Archive.org.