Writing in the Sciences,Taught by  Jackie Werner– 12pm  Friday, October 19th,  Troy Moore Library, 9th floor General Classroom Building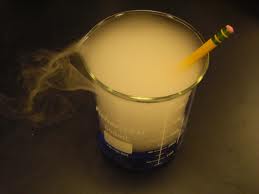 Want to edit science writing without a background in the sciences? This session will provide an overview of scholarly communication in the sciences, how science writing differs from writing in social science and the humanities, and tips on recognizing common mistakes and stylistic differences in students' science writing. Library resources on this topic include How to write and publish a scientific paper ; Scientific writing and communication;  and How to write and illustrate scientific papers. Ms. Werner also recommends the website, Writing Guidelines for Engineering and Science Students.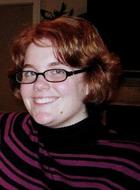 Jackie Werner is one of the Science librarians at the Georgia State University Library, covering the College of Arts & Sciences departments Chemistry, Mathematics and Statistics, Physics & Astronomy.