Library Closed: Saturday, September 1, 2012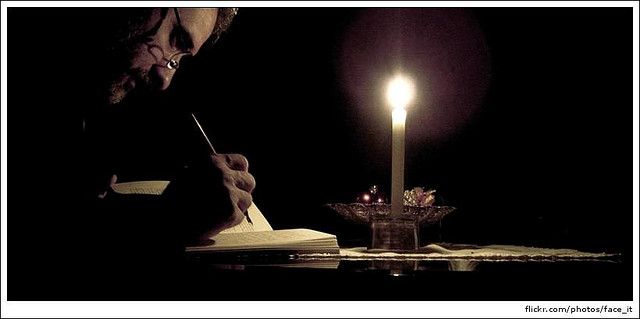 Plan ahead students, faculty and other researchers! Your study schedule could be impacted by an upcoming closure of the library on Saturday, September 1.
Why Are We Closing That Day?
The university is planning an outage while portions of the campus backup power system are replaced. Campus telephone service and many of GSU's online systems and applications will be inaccessible. This outage is expected to begin Friday evening 8/31/12 and last about 24 hours.
What Does This Outage Mean For The Library?

There may be no access to the library's electronic resources. This includes off campus access to those resources.
The library will be closed during this outage. The library will re-open at noon on Sunday, September 2.
If you have any questions or concerns about this planned outage, contact the IS&T Help Center at help@gsu.edu or 404-413-HELP (4357).
Photo courtesy of Gabriela Camerotti.