Study on children raised by their grandparents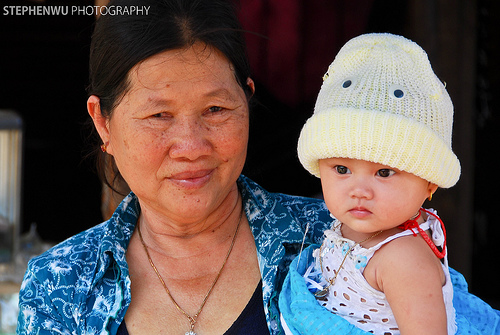 Three faculty members from the Byrdine F. Lewis School of Nursing, the School of Social Work, and Project Healthy Grandparents recently co-authored a study on behavioral problems in homes where grandmothers are the primary caregivers to their grandchildren. In the study, Susan J. Kelly, Deborah M. Whitley, and Peter E. Campos explore the issues of caregiver distress, family resources, and home environment issues these situations, which have increased significantly in recent years.
GSU students and employees can view the article online from on or off-campus, and non-GSU affiliates may come on campus to view it online articles during certain hours.
Interested in this topic? You can learn more about grandparents raising children through these other library resources.