John E. Aderhold dies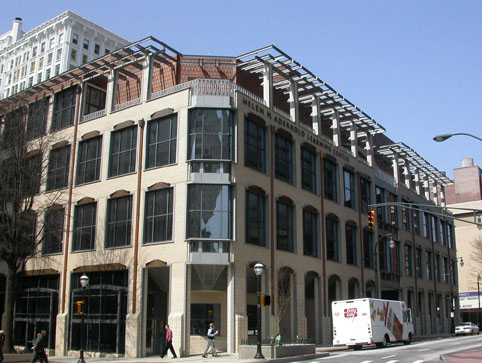 John E. Aderhold–businessman, civic leader, and Georgia State University benefactor–died Wednesday, August 10.
The university's Aderhold Learning Center was funded by the family and is named for Mr. Aderhold's wife, Helen (Class of '76).  For further information, refer to the "GSU History–Building Timeline" on the University Archives website.
John Aderhold's obituary can be found here.