Pioneers of Country Music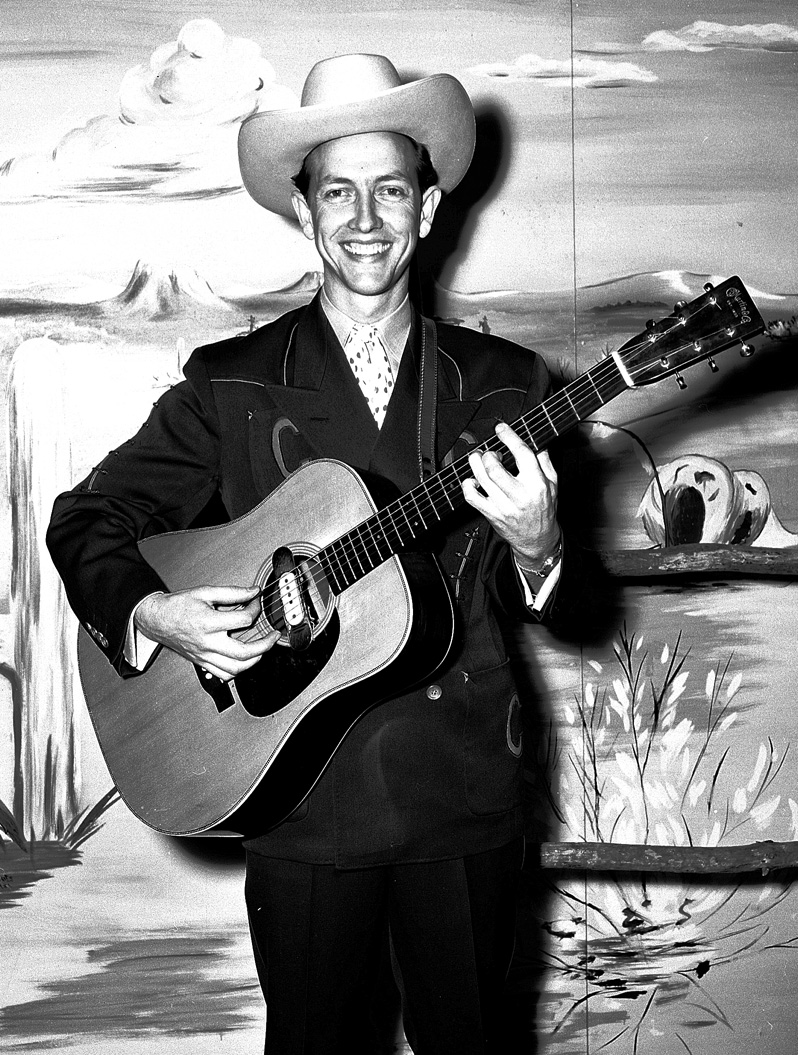 The city of Atlanta played a vital role in the development of the country music industry during the first half of the twentieth century.  Beginning in about 1913, the annual fiddlers' convention drew large crowds of listeners, and with the advent of radio in the 1920s country music was disseminated to an even wider audience.  Atlanta became home to a wide array of country music groups as the city also operated as a major recording center, attracting scouts from record companies in New York in search of talented singers and musicians.
The Special Collections and Archives Department houses many collections pertaining to early country music in Atlanta.  The Wayne Daniel Collection includes the manuscript to his book Pickin' On Peachtree, oral histories, photographs, audio-visual recordings, sheet music, books, periodicals, and subject files covering a variety of country music artists and events.   Additional information and other country music collections can be found in the Atlanta Country Music Research Guide.
Questions about the music collections in the Special Collections and Archives Department should be directed to Kevin Fleming, archivist, Popular Music and Culture Collection, at 404-413-2880 or archives@gsu.edu.