GSU Institutional History Highlights Founders & "Firsts"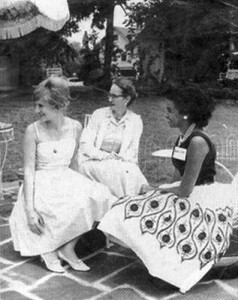 Do you know who our first female graduate and faculty member was?  Can you name one of the young people who tried to integrate our school in 1956?  Who was our first African American student?
Dr. David Smith, Jr. has published an institutional history of the university, supplemented with early photographs from University Archives and from private collections.  Georgia State University:  An Institutional History, 1913-2002, was originally created as his doctoral dissertation.  It traces the evolution of the university from the perspective of its "institutional mission and how the school struggled to articulate it to its various stakeholders." 
One of this book's strengths is Dr. Smith's focus on the growing diversity of the faculty and student body.  In addition, he not only identifies but provides pictures of the people who were groundbreakers in our history, including one of our often unrecognized founders–William Fambrough.  Many of these pictures are published here for the first time.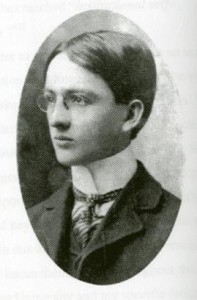 Readers will find it easy to compare different periods in the university's history because the following topics are discussed for each:
institutional mission and purpose,
organization and administration,
academic programs,
students,
faculty,
special activities,
library,
financial resources,
physical plant,
alumni relations, and
external constituencies.
Dr. Smith, currently assistant director of the Office of African American Student Services and Programs, received his Ph.D. in higher education from Georgia State University in 2005.