Library System Maintenance Scheduled for August 18th at 4pm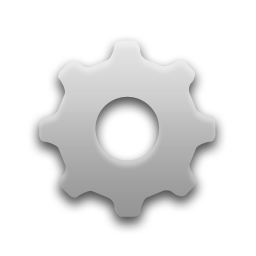 On Wednesday, August 18th at 4pm the library will be performing system maintenance for both web and network servers. Several services, including the web site, will be down during this time. We anticipate the outage to last approximately 1 hour.
Services that will go offline:
Services still available during the outage include:
We apologize for any inconvenience caused by this outage and plan to have services running normally after the 1 hour maintenance period.