Need help picking a research topic or getting background information for your project?  Try starting with an encyclopedia.  Here are some of the online titles the library has recently added to its collection: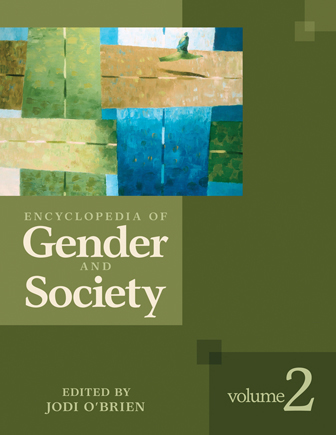 Encyclopedia of Gender and Society – A two volume work with over 450 entries, this encyclopedia covers the major theories, research, people, and issues in contemporary gender studies. The encyclopedia contains essays that summarize commonly used concepts and directions of research,  such as media and gender socialization, sexuality and reproduction, and women's social movements.
Encyclopedia of Urban Studies – This interdisciplinary encyclopedia covers all aspects of cities, their suburbs, and other urban areas.  Topics include urban economics, urban planning, urban architecture, urban ecology, urban transportation systems, urban politics, and urban social relations.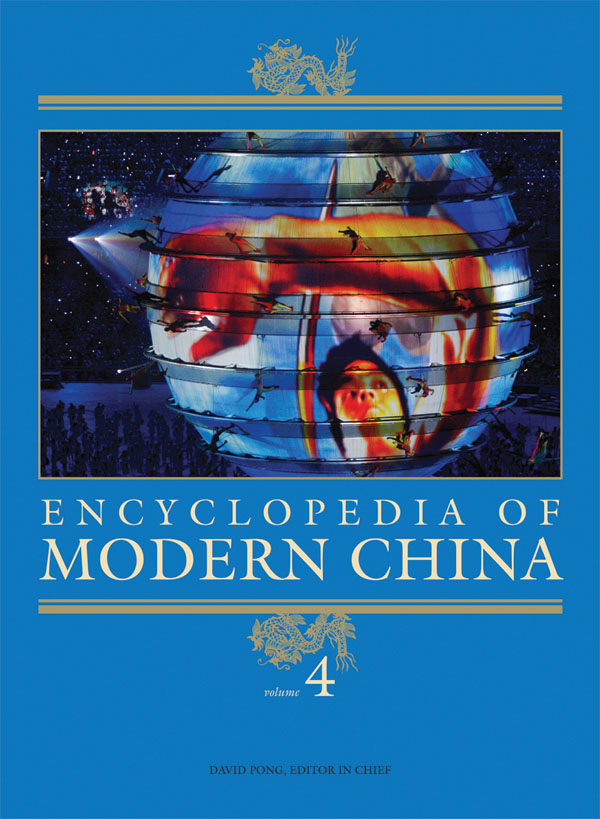 Encyclopedia of Modern China – This four volume set provides critical information on the world's most populous country.  Articles offer authoritative analysis on the people, politics, economics, art, and other aspects of the history and culture of China since 1800.  Bibliographies suggesting further reading conclude each article.  The set also includes a chronology of major events since the nineteenth century and an appendix of primary sources.
Encyclopedia of Africa This work includes over 1,300 entries that cover the history, politics, and culture of the African region.  Organized alphabetically,  topics include prominent individuals, events, countries, trends, political movements, art, business, religions, and much more.
You can find all of these titles and more in GIL-Find, the library catalog.