Summer SPSS Training in the Library
This summer the library will host a training session on SPSS, a data mining and statistical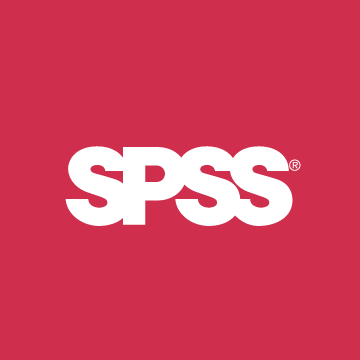 analysis program.  SPSS is most frequently used on campus for class projects and scholarly research involving large data sets, so this session will be of use to faculty and students from many disciplines. Cynthia Searcy, Assistant Professor in the Department of Public Management and Policy, will be leading the session.
SPSS Class Session Details
Date: Thursday, June 17th
Time: 3-4pm
Location: Library North Classroom 2
Please RSVP to ssteiner@gsu.edu by June 15th, 2010.