Celebrating 50 Years of Special Collections and Archives!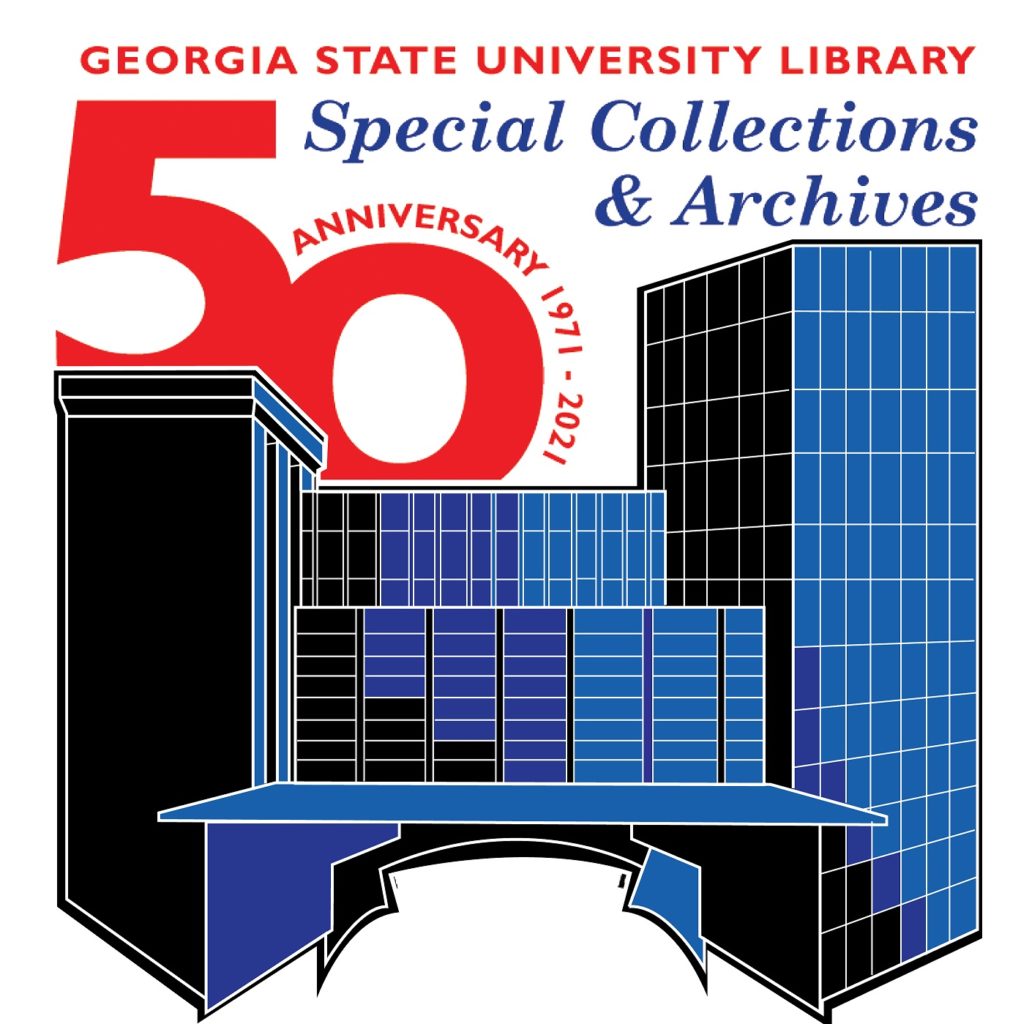 In 1971, library Director William R. Pullen recruited Dr. David B. Gracy II to establish the Southern Labor and University Archives. In a recent oral history, Dr. Gracy recalls arriving at Georgia State to find one box of materials and no place to work or house it. Today our collecting areas have been expanded to include Photographs, Women, Gender & Sexuality, Music & Radio Broadcasting, Social Change, Rare Books, Pulp Literature, and University Archives, consisting of 8 miles of materials and several terabytes of digital content. To commemorate our 50th Anniversary, we are so excited to share the story of our collections through an exhibit, a series of conversations and workshops, and concluding with an exciting keynote lecture in the fall! We hope you will join us for one of our 50th Anniversary events!
January: Join us for the opening of our 50th anniversary exhibit Bridging Communities. This exhibit will feature objects and stories from our collections over the past half-century. Due to the pandemic, this exhibit will open as a digital exhibit on January 14th. We anticipate the physical exhibit to open in our gallery in the summer of 2021.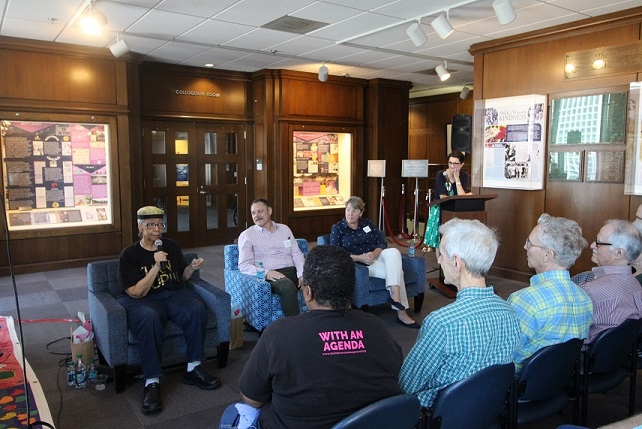 Corresponding with the online debut of the exhibit, we will be hosting a panel with some of our community partners to discuss their interests, needs, and concerns with archives.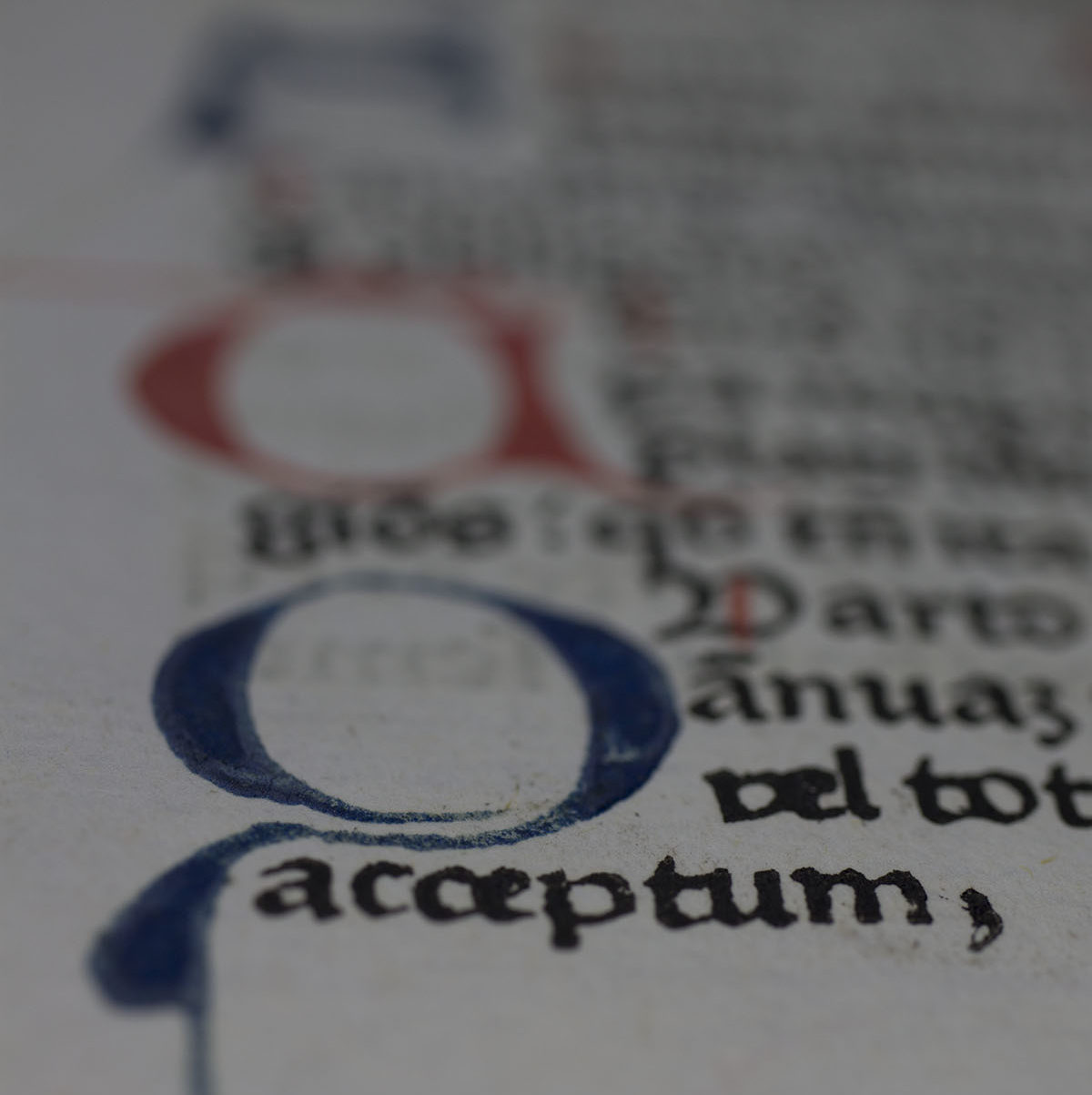 February: Join us for an online presentation, 50 Treasures for 50 Years. We will show off some of our most unique items in the collections with one-minute presentations by some of our archivists on the background, significance, and history of these items. We will answer questions from the audience after the presentation.
April: In conjunction with GSU's Women's Philanthropy Network, we will host our annual event celebrating our Women's Collections. This year's exhibit and event "Leveling the Playing Field" will focus on women in sports.
September: We will be expanding our popular oral history workshops to hold an oral history symposium. The event will include a keynote speaker, as well as workshops focusing on the practical aspects of conducting oral histories. Further details will be forthcoming.
Other Events
We look forward to hosting some additional events throughout the year
We will host three brown-bag lunch discussions with our 2020 and 2021 Reed Fink Award winners. Our 2020 winner was Bryce Evans, Associate Professor in the School of Humanities at Liverpool Hope University in the UK. In 2021, we presented awards to two scholars: Danielle Phillips-Cunningham, PhD, Associate Professor & MWGS Program Director in the Multicultural Women's and Gender Studies (MWGS) Program at Texas Woman's University and Alexandrea (Allie) Penn, M.A., M.L.I.S. History PhD Student at Wayne State University.
In October we will host our annual Gender & Sexuality event, focusing on the history of the LGBT+ community in Atlanta.
In addition to these events, we recorded several oral histories with former faculty and staff that have worked in Special Collections over the last 50 years. Their stories cover the creation and development of Special Collections, as well as a glimpse into what GSU was like over the past 50 years.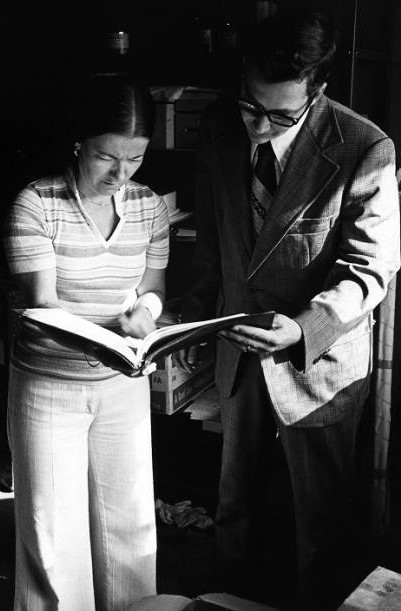 To honor the legacy of David Gracy and the founding of Special Collections & Archives, we recently established the Dr. David B. Gracy II Graduate Research Assistantship for Special Collections & Archives, which will fund one graduate student (and potential future archivist) to engage planning and executing outreach efforts while benefiting from the mentorship of experienced, professional archivists. To learn more about this endowment see our recent blog post. For questions or additional information about donating to the endowment please contact libdev@gsu.edu.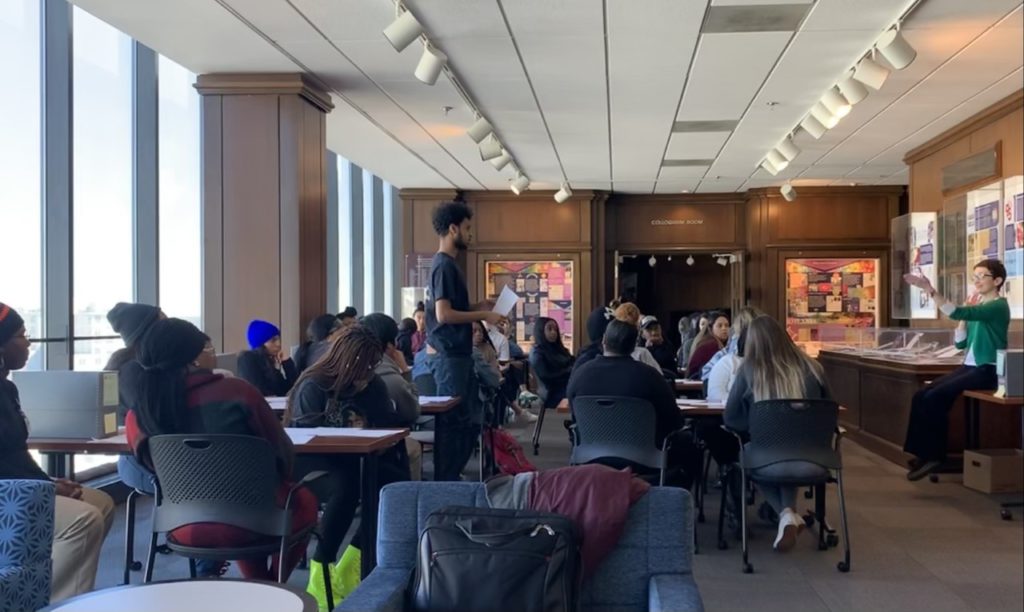 All of the events will be open to GSU students, faculty, and staff as well as to the broader Atlanta community. We hope these events will provide an excellent pedagogical resource and we look forward to working with GSU professors and local high school teachers to incorporate these resources into their lesson plans on southern history and archives. Please email any inquires to archives@gsu.edu and follow us on social media for more information about these events. We hope you'll join us to celebrate 50 years of archives at GSU!