Returns during Covid-19 closure: Library books and textbooks from the bookstore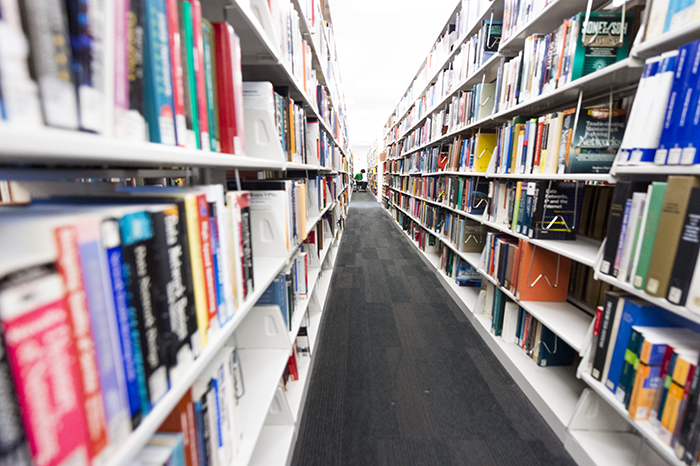 I have library books that are due. What happens while GSU Library is closed?
We're adjusting due dates for items you have checked out so that nothing will become overdue. At this writing, we've just updated all due dates to August, and if necessary we'll push that due date forward again.
You can keep your library books while GSU is closed. You won't be penalized in any way or charged late fees.
If you get an email about an item that's due before the university reopens, email libcirc@gsu.edu and we'll help.
When and how should I return library books while GSU is closed? And what about rental textbooks?
The most important thing to know is: Library books are returned to the library, and rented textbooks to the bookstore!
How do I return library books? Will I get late fees for library books during GSU's closure?
If you really need to return a library book (due dates have been extended and fines accrued since we've closed have been waived), you can drop it off at any GSU campus library in the bookdrops. It may take a few days for books to be checked in to your account after you drop them off.
For any questions about returning library books, email libcirc@gsu.edu and we'll help.
How do I return rental textbooks to the bookstore?
The library and the bookstore are two separate units, and textbooks rented from the bookstore must be returned to the bookstore. Rental textbooks placed in the library bookdrops will not reach the bookstore, and they may charge you a fee for a late or missing textbook.
Check the bookstore's website for return info, and contact them directly for any questions about returning textbooks — librarians and staff won't be able to advise you on returning bookstore items.