June 2018: GLBT Book Month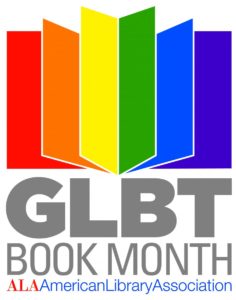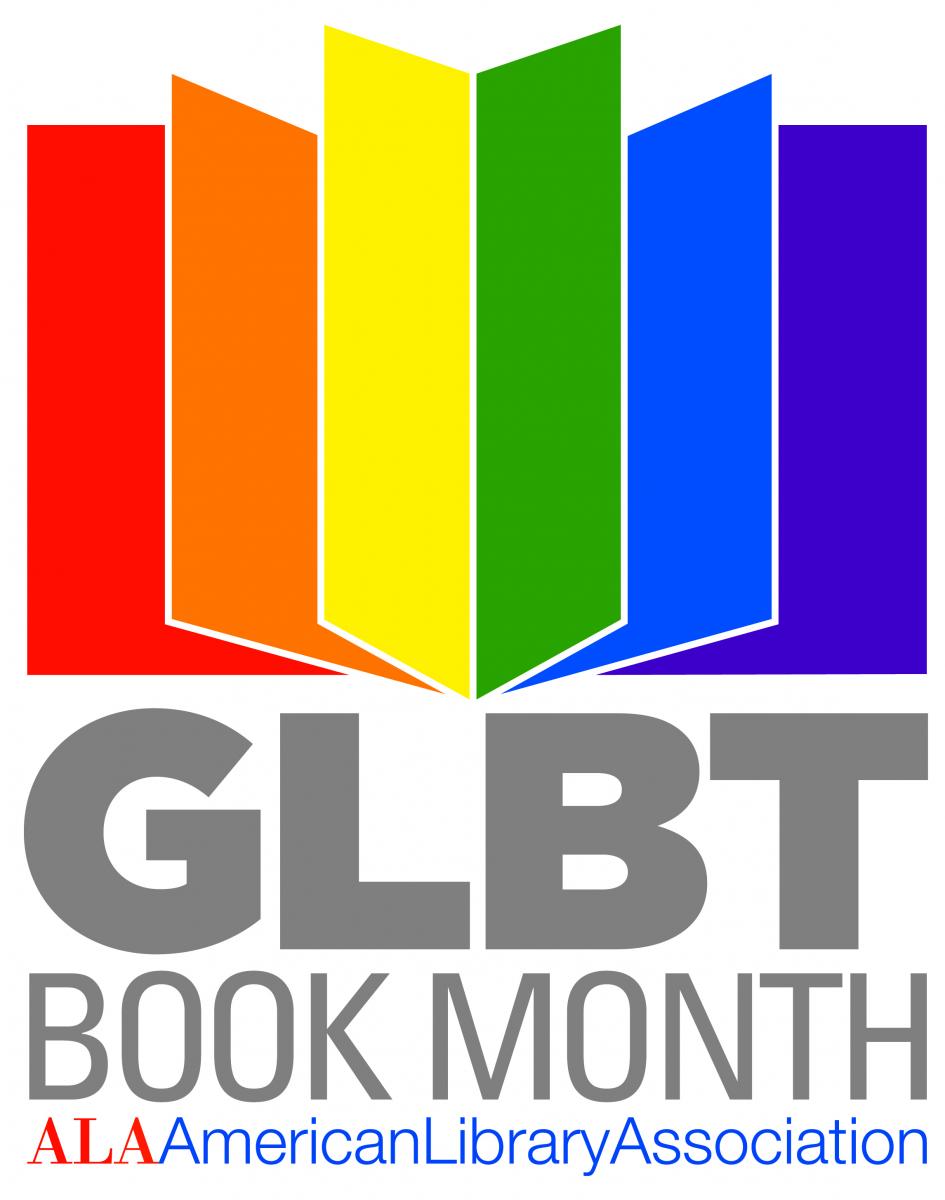 June is the American Library Association's GLBT Book Month, a nationwide celebration of the authors and writings that reflect the lives and experiences of the gay, lesbian, bisexual, and transgender community.
Each week this month, one of our librarians or archivists will post about library resources for researchers and readers in the GSU community who want to dig into our rich and diverse GLBT collections.
A few of the recommended GLBT book titles you'll find in the Library's collection:
GSU Library is proud to support GLBT research and reading this month and every month.
For more titles, visit:
2018 Over the Rainbow Book List