Upcoming 2017 Dale Somers Memorial Lecture, Department of History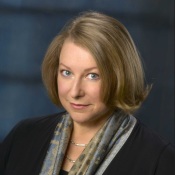 The History department's annual Dale Somers Memorial Lecture will be delivered by Deborah Harkness, professor of History at the University of Southern California, at 2 p.m. on Friday, April 7, in 25 Park Place, Room 830.
Prof. Harkness is a historian of science and medicine from antiquity to the present, specializing in the early modern period (1400-1700). Her work focuses on how students of nature found their way through various spaces–universities, libraries and royal courts, cities and home, and finally the learned academies of the Enlightenment, in search of places to do scientific work. Her teaching focuses on early modern cultural and intellectual history, with particular emphases on Tudor and Stuart England, the history of women, and the history of magic and science. (from departmental page)
Prof. Harkness' publications include: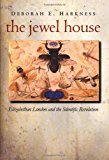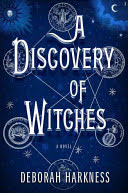 Harkness is also the author of three best-selling novels: the All Souls Trilogy: A Discovery of Witches, Shadow of Night, and The Book of Life, which are being adapted into a television series.
This event is free and open to the public. For further information, please contact the Department of History.