Middle East Studies Center Panel Discussion: Trump and the Middle East
The GSU Middle East Studies Center will present a panel discussion "Trump and the Middle East" on Tuesday January 24 in the Troy Moore Library, 25 Park Place, 23rd Floor, Room 2343, from 3:00 pm to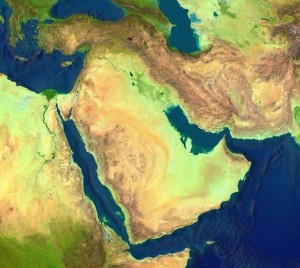 5:00 pm.
Panelists include:
The discussion will be moderated by Allen Fromherz, director of the Middle East Center and Professor of History.
To learn more about United States involvement in the Middle East, check out some of the following books available in the Atlanta Campus University Library:
This event is free and open to the public. For more information, contact the Middle East Studies Center.