Reporting the Cuban Revolution: From Idea to Book – Feb 9 at CURVE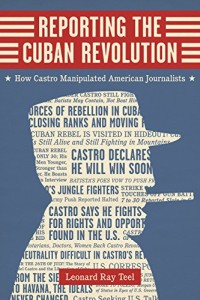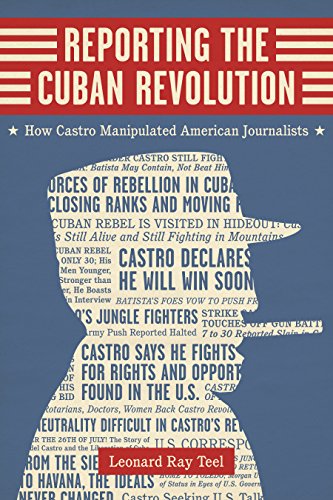 Georgia State University Library presents "Reporting the Cuban Revolution: From Idea to Book," a special lecture from Dr. Leonard Ray Teel, prize-winning Georgia State University author.
Date: Tuesday, February 9th
Time: 11:00 a.m. – 12:30 p.m.

Location: CURVE, inside Library South entrance on the second floor.
After Fidel Castro won his revolutionary war in 1959, he awarded gold medals to thirteen American journalists. Why? Because their stories – in newspapers, magazines, and on radio and television – had helped win American public opinion to support his revolution. Reporting the Cuban Revolution is the untold story of what the thirteen did to deserve gold medals from Castro.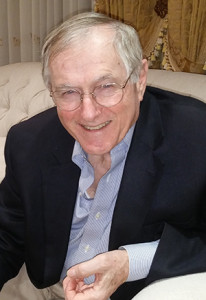 Leonard Ray Teel's books focus on American and international media history. In 2015 he was honored for Lifetime Achievement in Journalism History by American Journalism Historians Association. Previously he was honored for his biography, Ralph Emerson McGill: Voice of a Southern Conscience by the U.S. Association for Education in Journalism and Mass Communication. Internationally, Teel was a founder and first president of the Arab-U.S. Association for Communication Educators (AUSACE) and the recipient of more than $1 million in U.S. and state funding to conduct journalism training and faculty exchanges in the Middle East, North Africa, and China. He founded the Journal of Middle East Media, the Atlanta Review of Journalism History and the World Media Forums hosting of campus journalists from around the world. Before joining Georgia State, Teel was an award-winning journalist and investigative reporter in Miami, Washington, and Atlanta; with a CNN team he shared in a broadcast Emmy for news coverage of the 1995 Oklahoma City bombing. At Georgia State, Teel was a Professor of Communication, researching and teaching media history for more than 30 years.