Textbook Transformation Grants Call for Proposals Rounds 3-5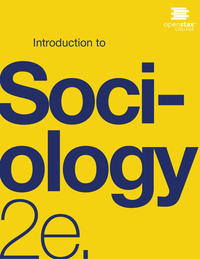 Affordable Learning Georgia has issued a call for proposals for their Textbook Transformation Grants here.  The grants support the adoption of low-cost or no cost course materials. This is the rounds 3-5 of Textbook Transformation grant opportunities. So far, these grants have been successful in saving students in the University of Georgia system over $1,000,000 per year. With rounds 3-5 of the textbook transformation grants, we are continuing our efforts to save students money and to increase student success.
 Funding Categories:
Two levels of funding are available (Single Course: $10,800 or Multiple Sections/Courses/Department-Wide:  $30,000) in three categories of projects (No-Cost-to-Students Learning Materials, OpenStax Textbooks, and Specific Top 50 Lower Division Courses).
Deadlines:
The RFP addresses three rounds of grants with rolling deadlines:
Round 3: May 31, 2015
Round 4: September 7, 2015
Round 5: December 15, 2015
 Webinars for Review and Q&A:
For each round, there will be at least one open-invitation webinar to review the RFP, the online submission process, and address any questions.
Register Now for the Round 3 Webinar for RFP Review and Q&A Thursday, May 21, 2015, 4:00pm.
If you are an instructor here at GSU who is interested in the Textbook Transformation Grants, please contact your Library Coordinator, Denise Dimsdale, 404-413-2842 or your Campus Champion, George Pullman, 404-413-5854 for assistance or for more information.