Congrats to the Men's Basketball Team & Coach Hunter!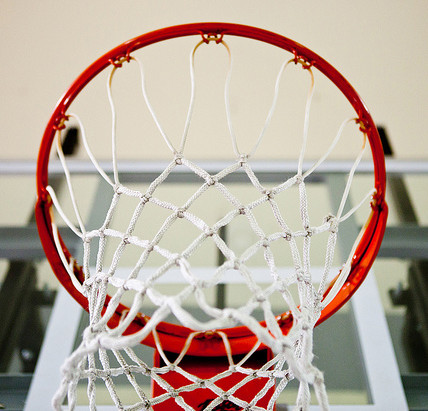 Georgia State's men's basketball team won their opening game in the NCAA tournament  yesterday, upsetting number 3-seed Baylor, in a nail-biting, down-to-the-buzzer finish. (Read a full recap here.) All of us here at the Library want to heartily congratulate the entire team and Coach Hunter on an amazing win!
Don't forget to cheer on the Panthers in their next game against Xavier on March 21! Tip-off is at 6:10pm; the game will air on TNT.
If you want to see more come-from-behind inspirational sports stories, look no further than the Library's video collection! Here are some of our top picks.