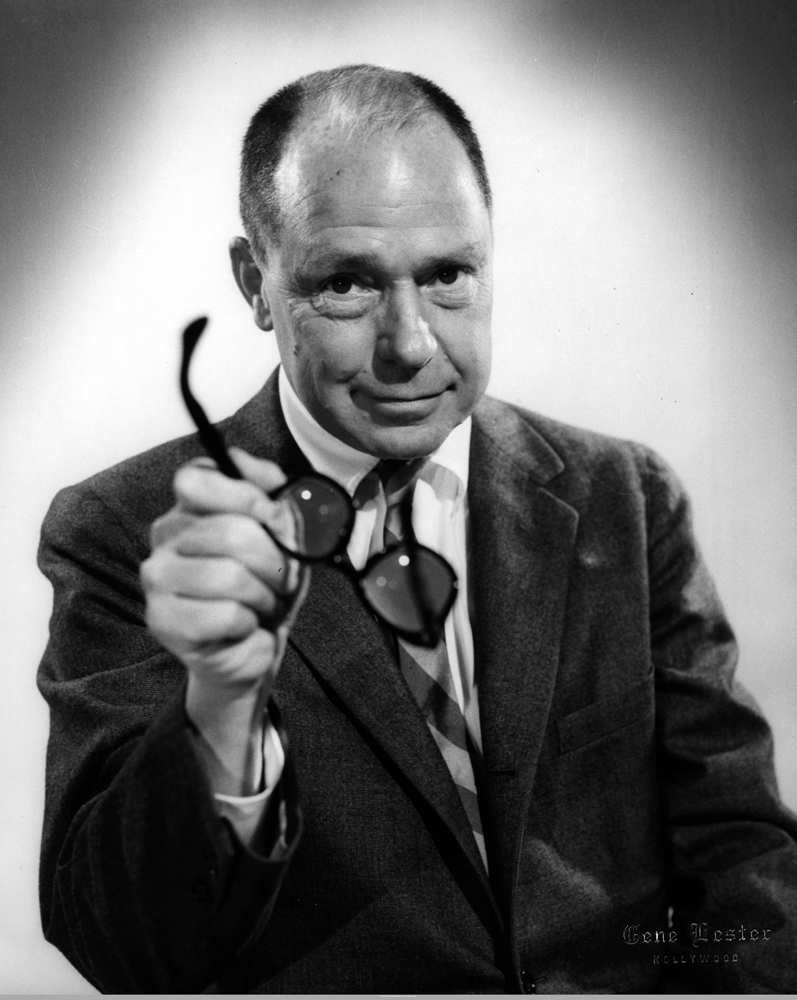 Atlanta's WSB-TV Georgia Hidden Treasures program will air a feature on The Johnny Mercer Collection housed in the Georgia State University Library on June 18th at 8:00pm on Channel 2. The feature includes information about the collection, and interviews with Johnny's niece Joyce Pelphrey, biographer Glenn Eskew, and archivist Kevin Fleming.
View a preview of the feature here.
Questions about the popular music collection in the Special Collections and Archives should be directed to Kevin Fleming, archivist, Popular Music and Culture Collection, at 404-413-2880 or archives@gsu.edu.