How does the cost of textbooks and other course materials affect your students?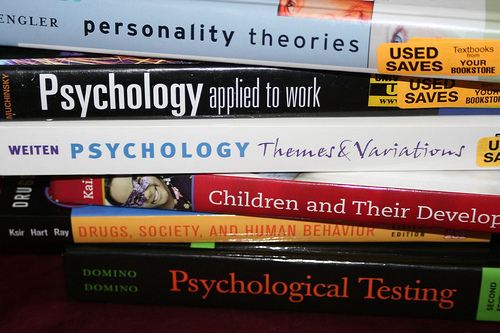 Instructors often only consider costs after locating the best resources they can find for their course.  This makes sense because we want our students to have access to high quality resources.
However, when it comes to student success and completion, cost does matter.  Key finding number three in the 2012 Florida Student Textbook Survey states "More than half [of the students surveyed](63%) reported not having purchased the required textbook because of the high cost, and almost one-fourth reported doing without frequently (23%). Academically, 31% reported not registering, 35% took fewer courses, 14% dropped a course, and 10% withdrew from a course."
What if you could find quality resources for your courses that are free or at least more affordable? Affordable Learning Georgia is an initiative of the University System of Georgia to provide assistance to faculty and instructors with locating high quality course materials that are free or affordable.
Join us in these upcoming webinars to find out more:
Registration: http://www.usg.edu/faculty_affairs/workshops/category/academic_year_2013_2014
Affordable Textbook Solutions in the USG: E, Free, and Open Textbooks 12:00-1:30 PM, Tuesday, January 14, 2014
Featuring Affordable Learning Georgia Team Members; Bonnie Robinson, Director, University Press of North Georgia; Denise Domizi, Coordinator of the Scholarship of Teaching and Learning, University of Georgia Center for Teaching and Learning
MERLOT 101: Finding, Evaluating & Integrating Open Educational Resources into Your Courses (Featuring Tim Tirrell, MERLOT)12:00 – 1:30 PM, Tuesday, January 21, 2014
For more information, contact the GSU Library's Coordinator for Affordable Learning Georgia, Denise Dimsdale.  She can be reached at mdimsdale@gsu.edu or 404-413-2842.
See the GSU Library's guide to Open Education here, and read more about the high cost of textbooks in the following resources:
Florida Virtual Campus. (2012). 2012 Florida Student Textbook Survey. Tallahassee, FL: Author.
United States. (2013). College textbooks: Students have greater access to textbook information: report to congressional committees.
United States. (2005). College textbooks: Enhanced offerings appear to drive recent price increases. Washington, D.C.: U.S. Government Accountability Office.