Federally funded resources affected by shutdown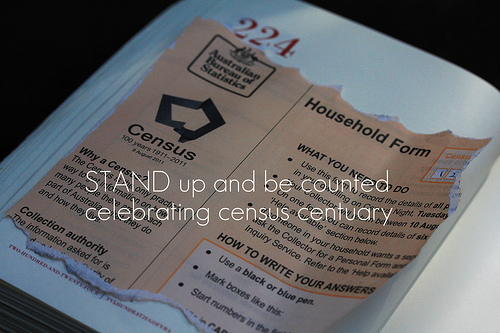 Some federally funded resources are currently unavailable due to the government shutdown.  Some resources such as the U.S. Census Bureau are dark.  Other resources such as PubMed are operating under minimal staff.  ERIC.gov is shutdown, but you can access many of the ERIC resources via EBSCO here.  If you require resources affected by the shutdown, the item may be available through another online source, in print, or on microfiche.  Please contact a librarian in your subject area if you need assistance with locating a resource.
Here's an article from today's AJC concerning the shutdown:
Malloy, D. (2013, Oct 01). Shutdown begins in budget impasse: Lawmakers remain divided on health law. GOP aims to break apart overhaul; both sides refuse to budge. The Atlanta Journal – Constitution.