Burney Collection Newspapers- 17th-18th Century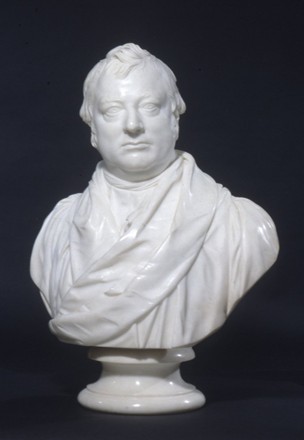 The library now has the Burney Collection Newspapers- 17th-18th Century. These newspapers were collected by the Reverend Charles Burney (1757-1817), son of music historian  Charles Burney and  brother of the writer Fanny Burney. In his lifetime Burney collected over 13,000 rare books and manuscripts that were bought by the nation for the British Museum in 1817. Today, the Burney Collection belongs to the British Library. The newspaper collection is one of the largest and most comprehensive collection of early English news media, containing approximately 1,270 titles. Newly digitized, these newspapers, pamphlets, and books are fully text-searchable in the Gale Digital Collection.
If you are interested in the press in 18th Great Britain, you may want to look at these books in the University Library's General Collection:
For more information on British newspapers, refer to the International Newspapers section of the Historical Newspapers Holdings Research Guide.