GSU Psychology Faculty Receive National Research Grants
Congratulations to three psychology faculty members on their recent grant awards.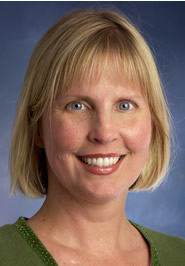 Lisa Armistead is Professor and Chair in the Department of Psychology. Her $1,088,760 award from the National Institutes of Health is titled, "Maternal HIV: Multisite Trial to Assist Disclosure to Children." Dr. Armistead's research focuses on the role of families in the lives of children and adolescents. Recently, her focus has been on the impact of maternal HIV infection on children.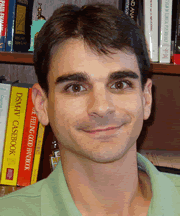 Dominic Parrott is Associate Professor.  He received $2,642,321 from the National Institutes of Health for a study titled, "Mechanisms of Alcohol-Facilitated Intimate Partner Violence." The study is in partnership with Purdue University. Dr. Parrott's research seeks to identify individual and situational factors that increase (or decrease) the likelihood that alcohol intoxication will lead to aggression.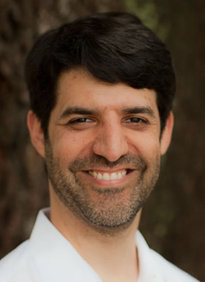 Associate Professor Lee Branum-Martin received a two-year research award of $442,549 from the U.S. Department of Education to examine the roles of instruction and component skills in reading achievement. We welcome Dr. Branum-Martin as a new faculty member at GSU. His research interests are in psychological and educational measurement, especially those applied to language and literacy.