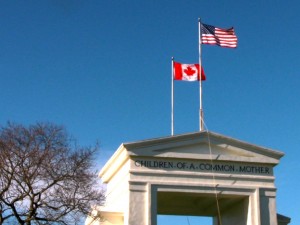 The Georgia Public Health Training Center is sponsoring a premier screening of "The Healthcare Movie" at Georgia State University.
This documentary, narrated by Keifer Sutherland, explores the health care system in Canada: how it came to be, how it works for ordinary Canadians, how it is paid for, and how it compares to its American counterpart.
The screening will be held:
Wednesday, September 5th at 7 p.m.
Cinefest Film Theater
Georgia State University, University Center, Suite 240
(Located at the intersection of Decatur St. and Collins St. in Atlanta)
Seating is limited and registration is required.  Please visit gphtc.org to register.
The GSU Library has many resources, including the ones below, to help you learn more about international issues in healthcare: