Labor Day 2012
Labor Day differs in every essential from other holidays of the year in any country. All other holidays are in a more or less degree connected with conflict and battles of man's prowess over man, of strife and discord for greed and power, of glories achieved by one nation over another. Labor Day is devoted to no man, living or dead, to no sect, race or nation.
– Samuel Gompers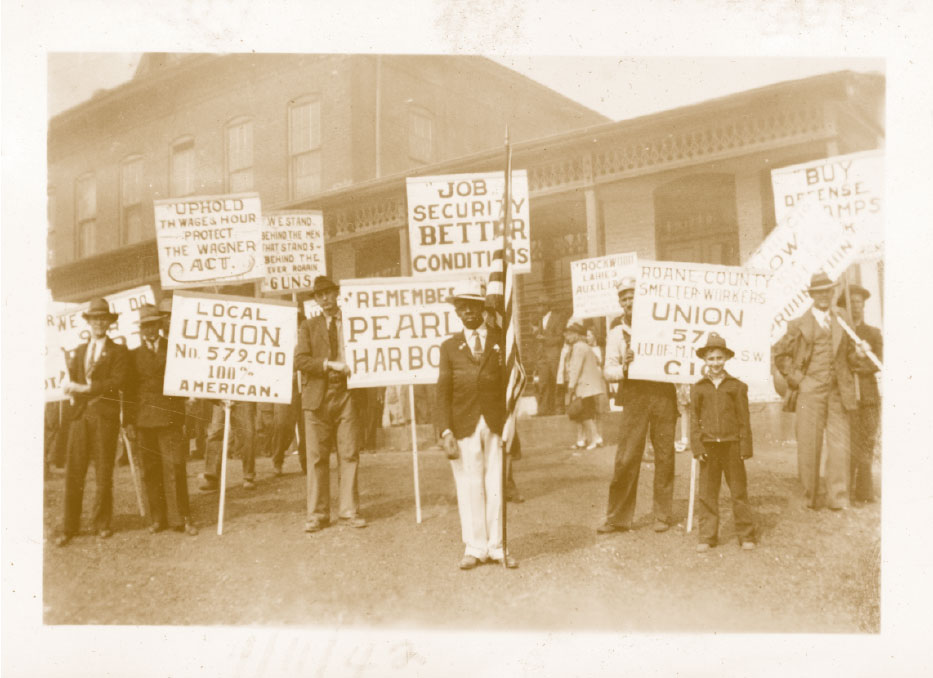 Each September, the Southern Labor Archives creates a newsletter that gives a run-down of the Archives projects, accessions, and collections that have been opened for research over the last year. Click to view a .pdf copy of this year's newsletter.
For additional research:
For more information about collections in the Southern Labor Archives, please contact Special Collections and Archives (404.413.2880/archives@gsu.edu/Library South, 8th Floor).