Presentation of Politics
Do you ever wonder about the information produced by candidates, constituents,  journalists, and your peers during presidential and other political elections?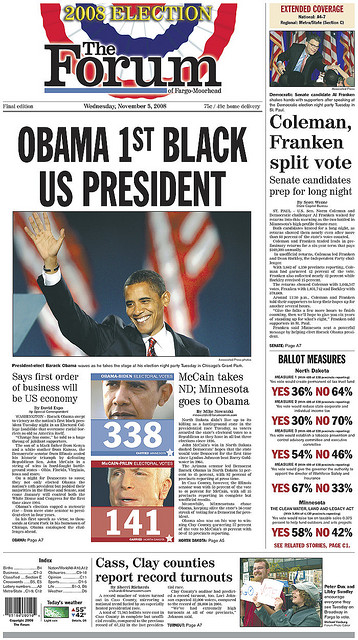 How can we assess and use all that competing information, and how does it shape the political process? The library has a number of resources that you could use for this kind of research.