Five Things To Do Now: (4) Textbooks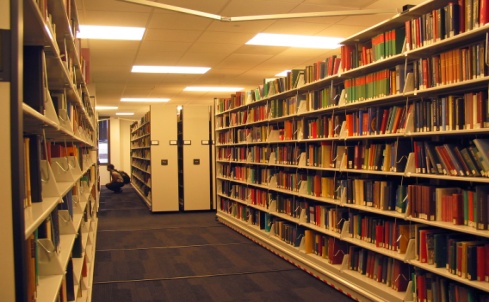 The library generally doesn't purchase textbooks. It would be impossible to buy all the textbooks needed for the number of students and classes. However, we may have older editions of textbooks. Watch this short video to learn how to search for books. You can also check other libraries with the USG Universal Catalog.
You can also check Reserves to see if your professor reserved a copy for class use.