Commentary on Copyright Lawsuit Ruling – Part 1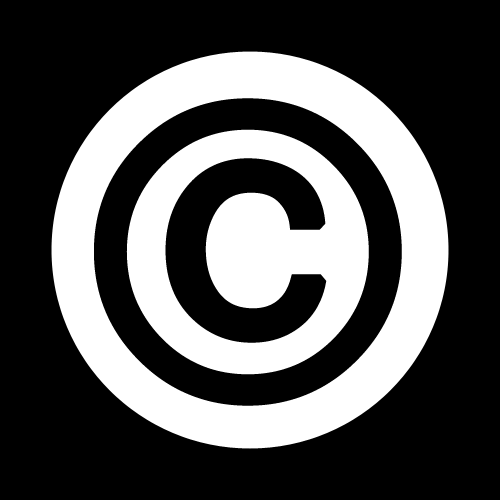 Not surprisingly, there has been a good deal written about the ruling.  We will be collecting and sharing links to some of the substantive commentary.
First off,  selections from the higher education area, the Chronicle of Higher Education and Inside HigherEd coverage, and initial analysis of the potential implications for academic libraries.
The Chronicle of Higher Education-
Inside HigherEd –
Academic library implications –