Ruling Issued In Georgia State University Copyright Case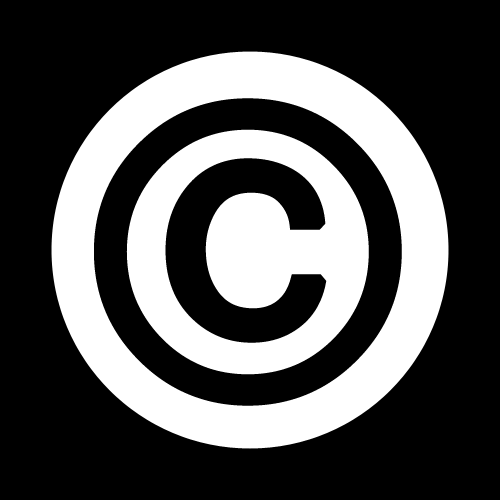 On Friday, May 11, Judge Orinda Evans released a ruling in the Georgia State University e-reserves copyright case. Cambridge University Press, Oxford University Press and Sage Publications, backed by the Association of American Publishers and the Copyright Clearance Center, brought suit against the university in 2008.
"The judge's ruling is significant not only for Georgia State University, but for all educational fair use in general," said Georgia State University President Mark P. Becker. "While the broader implications of this case will be analyzed for weeks and months to come, Georgia State is pleased to have been a trailblazer in this increasingly complex digital copyright environment."
The following message from Risa Palm, Senior Vice President for Academic Affairs and Provost, was sent to Georgia State University faculty and staff on Tuesday morning.
I am pleased to share with you that the long-awaited decision in the university's copyright lawsuit was issued on Friday, May 11. The ruling found in favor of the university in almost all of the cases of alleged infringement.

In 2008, three publishers (Cambridge University Press, Oxford University Press and SAGE Publications) sued the university alleging that the university's use of the electronic reserves system for making copyrighted material available to students violates copyright law. In 94 of the 99 instances of alleged infringement, the judge ruled that the university provided the materials in compliance with fair use.

As for the instances where the judge found that the university infringed the publishers' copyright, the court will now allow the publishers to seek injunctive or declaratory relief, which they are being asked to submit within twenty days of the order. At that time, the university will be provided an opportunity to respond.

The 350-page decision issued by U.S. District Judge Orinda Evans provides additional guidance on the application of the four factor fair use analysis. The university is reviewing the decision and determining how it will affect our continuing practices.

Many GSU faculty and staff assisted in this lengthy and complicated case. I would like to thank all of the faculty and staff who were deposed or testified at trial. Your experience was important in helping to provide insight into the importance of sharing knowledge with our students. This landmark case will help set guidelines for colleges and universities around the country, and I am proud that our dynamic academic community has played a significant role.
Georgia State University's Attorney and Dean of Libraries also commented on the ruling:
This case highlights the importance of fair use in providing academic faculty a cost effective, legal way to spread important knowledge to their students. We appreciate Judge Evans' careful consideration of this complicated issue, and greatly value her understanding and appreciation of higher education. While the practicality of the ruling still needs to be determined, it will provide faculty across the country a clearer and more consistent roadmap on fair use.
– Kerry Heyward, Georgia State University Attorney

The university system's policy on e-reserves was based on practices from the broader academic library community. I am pleased that Judge Evans has recognized that GSU was doing a good job implementing that policy. I commend our faculty and library personnel for all of their hard work.
– Nancy Seamans, GSU's Dean of Libraries