Extended Final Exam Hours & Restricted Access: 4.16.12 – 5.1.12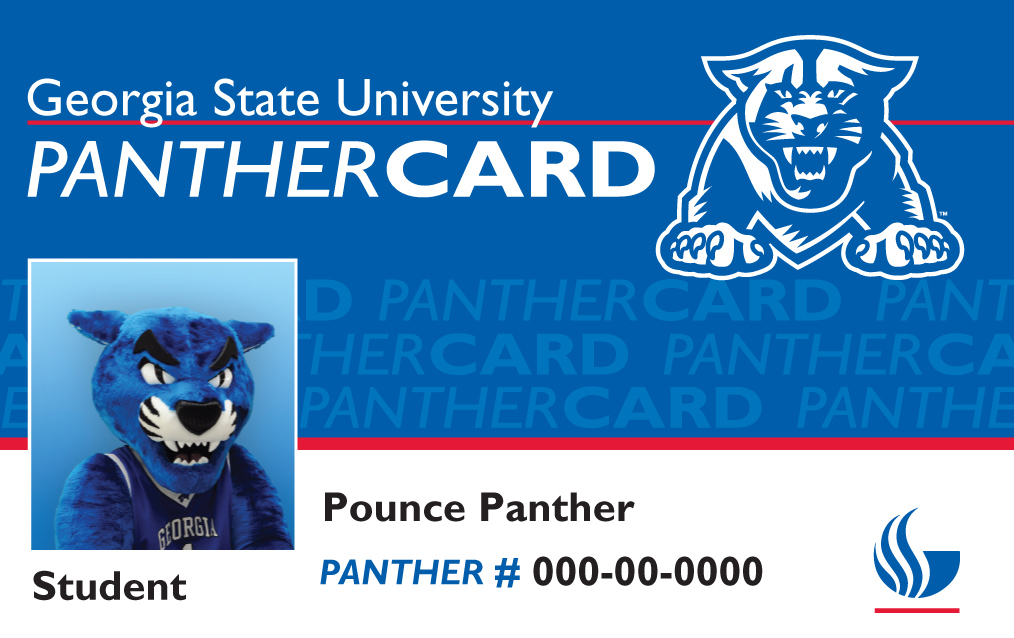 At the end of every semester the library extends its hours and restricts access to the facility. Because of the library's Access Policy, our security guards will not let you in without a PantherCard.
What if you don't have your PantherCard? Maybe you lost it. Maybe it's at home or in your car. Or maybe you just never picked one up. The solution's easy: walk 250 feet from the library to Auxiliary Services, where you can get a new card. It takes only a few minutes!
If you're a Georgia State student, staff or faculty member without a PantherCard, now's the time to get one so you can enter the library securely. From April 16, 2012 – May 1, 2012 we will have restricted access during extended final exam hours. We do this for the benefit of the scholarly community, serving their teaching and research needs. That's why our Access Policy says:
During the week prior to final examinations, and during the final examination period, only currently enrolled students; faculty and staff from Georgia State University, the University System of Georgia, or ARCHE schools, with a valid institutional ID card, will be granted access to the University Library. Written permission for access during this time for other researchers must be arranged in advance.
Please check our calendar at library.gsu.edu for our extended hours. Remember — no exceptions — you're required to have your PantherCard for access during this period.
The extended hours from 4/16 – 5/1 are:
Monday – Thursday: 7:30 am – 2:00 am
Friday: 7:30 am – 8:00 pm
Saturday: 9:00 am – 7:00 pm
Sunday: 12:00 pm – 12:00 am