Not All the Lights Are Going Out: Wikipedia Gone For a Day, But the Library Remains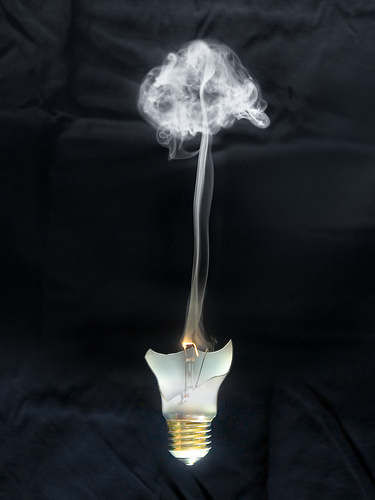 Wikipedia, Reddit, Boing Boing and other popular websites have announced they will "blackout" their pages tomorrow, Wednesday, January 18th, to protest against the Stop Online Piracy Act (SOPA) and the PROTECT IP Act (PIPA).
While these other information providers will be gone temporarily, Georgia State University Library will still be here to provide you with anywhere/anytime access to resources and services.
Even though studies show that college students believe libraries are more trustworthy, many still turn to Wikipedia first. Some people you know may be confused tomorrow when Wikipedia goes dark. Let your peers know that Georgia State University Library continually supports its community with research and learning.
Trust us.