Guest Post: Terry Kraus from the Federal Aviation Administration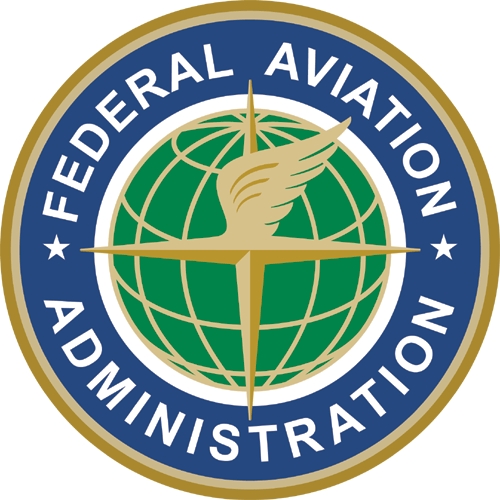 Theresa Kraus, historian for the Federal Aviation Administration (FAA), visited Georgia State University Library's Special Collections and Archives to use the Professional Air Traffic Controllers Organization (PATCO) records. She followed up her research visit with this contribution.
This is my first attempt at blogging, but I had such an exceptional research experience using the PATCO records at GSU's Southern Labor Archives, I had to share my observations. As the FAA's historian, I wanted to get a better understanding about the PATCO union, its relationship with the FAA, as well as its concerns, activities, and agenda, especially during the years immediately preceding the 1981 strike.
Although the agency historian, I hope to produce a balanced account the FAA/PATCO relationship. And, what better place to gain PATCO insight than at GSU's Southern Labor Archives, which houses 517 boxes of records from the union's inception in 1968 until its decertification in 1982. I've had the privilege of researching collections at multiple presidential libraries, and foreign and university archives, and my experience at GSU proved exceptional. Kudos to Stephen Zietz, Department Head of GSU's Special Collections and Archives, Southern Labor Archivist Traci Drummond, Processing Archivist Hal Hansen, Archivist Peter Roberts, and staff members Jeremy Bright and Hilary Morrish for their vast knowledge of the collection, research help, and customer service. Their dedication and willingness to help ensured the success of my week-long research trip.
The records are highly organized, with little duplication of records among the various series. The online finding aids are outstanding, in fact the best I've ever worked with. Each of the collections' 18 record series has a detailed overview of the series as well as an itemized description of the items in each box. This really facilitated my work, since I could quickly identify the boxes containing information pertinent to my research. Although small, the research room provided a comfortable and friendly work space with ample room to spread out and get to work. The archives permits the use of digital cameras, which allowed me to examine quickly and then photograph a large number of documents during my short visit.
Overall my visit was productive and rewarding and I would recommend anyone interested in labor history to make the trip to GSU's Southern Labor Archives. On one final note, for anyone interested in studying PATCO, the GSU Library has received a NHPRC grant to digitize portions of the PATCO records. Series V – the strike records – should be online this fall.
For more information about the PATCO records, or to find out more about the holdings in GSU Library's Special Collections and Archives department, please contact us at archives@gsu.edu or at 404.413.2880.