Learn More About Harry Potter
If you're a Harry Potter fan, you're probably both thrilled and saddened to see the final movie, Harry Potter and the Deathly Hallows Part 2, this week. If you'd like to read more about about Harry, here are some resources from the library and the Web.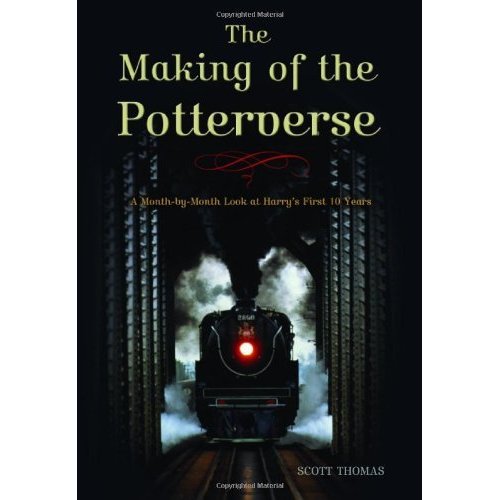 You can always get the books and earlier videos from the Georgia State University Libraries, as well. They're popular, so make sure the one you want isn't checked out before you come.