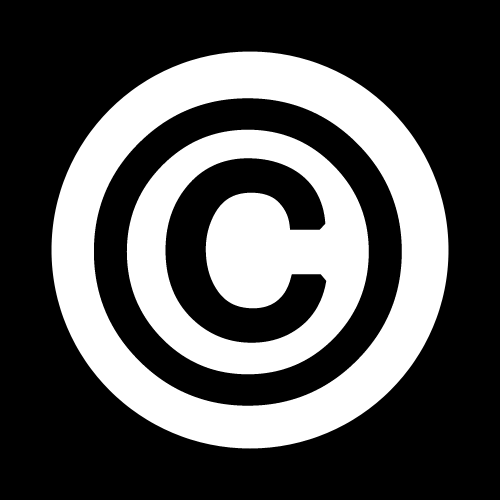 "Arguments in GSU E-Reserves Trial Conclude; Judge Deals Publishers a Quick Loss on One Count" by Andrew Albanese. Here's an excerpt
Evans will decide the case on a single claim of "indirect liability" after granting a defense motion for a "directed verdict" that in effect dismissed publishers' contributory infringement claim (although it is subject to appeal).
"A Nightmare Scenario for Higher Education" by Kevin Smith. Here's an excerpt:
Not only would GSU have to micromanage each faculty member's choices about how to teach every class, they would also have to give the plaintiff publishers access to all of the computer systems on campus so that they too could examine each professor's decisions.
"The Georgia State Filing—A Declaration of War on the Faculty?" by Paul Courant. Here's an excerpt:
Call me gullible, but even now I am not fully persuaded that academic publishers are the enemies of faculty and the university.
"Georgia State, Copyright and the Future of Higher Education" by Tracy Mitrano. Here's an excerpt:
We need senior leadership in our institutions, guided by national associations, to pull that campus radical of the 1960's out of the suits and high heels we now don and get serious about a direction of change that preserves us.