Social Sciences Workshop, November 9th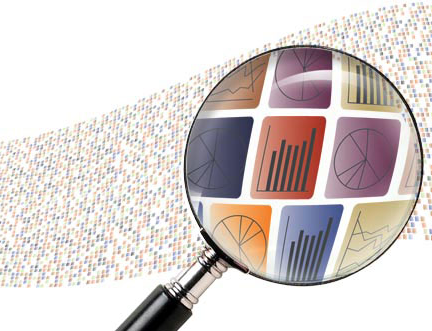 Would you like to increase your skills at searching and downloading social science data? Are you looking to bring data analysis into the classroom? Would you simply like to become more familiar with what social science data Georgia State has to offer? At noon, on November 9, the Georgia State University Library will provide a workshop on using ICPSR (Inter-University Consortium For Political & Social Research) the world's largest collection of digital social science data.
These data can be used for secondary research, instructional activities, and to write articles, papers or theses. Data cover topics including sociology, political science, economics, demography, education, child care, health care, crime, minority populations, aging, terrorism, substance abuse, mental health, public policy, and international relations.
Details of the ICPSR workshop:
Date: 11/09/10
Time: 12:00 p.m.
Location: Classroom 2
Contact Information: Joe Hurley, 404-413-2854, jhurley@gsu.edu