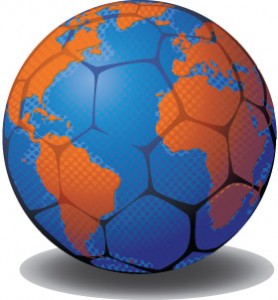 Georgia State University's First-Year Book Program is designed to create a common intellectual experience for all freshmen, while promoting critical thinking. The 2010 title, Outcasts United will be a mutual point of identification for developing a sense of community between students and faculty.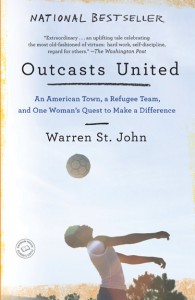 To contribute to this communal experience, The Georgia State University Library is providing an online research guide full of resources on Outcasts United, Warren St. John and related topics such as immigration, human rights and soccer.
The library also has an Outcasts United exhibit, across from the entrance to Saxbys. The display celebrates the title and highlights other items in our collection as further reading suggestions.