Researching Naturally Occurring Retirement Communities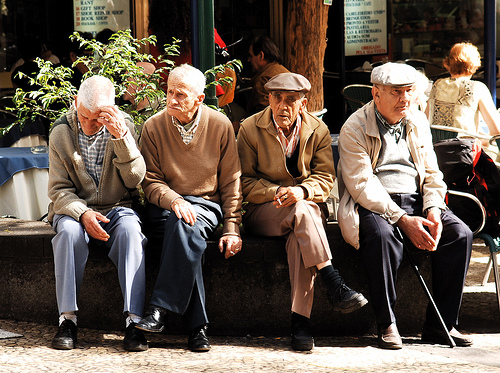 Are you studying social work or gerontology for your present or future career? You might be interested in reviewing the research of Dr. Jan Ivery, an Assistant Professor in the School of Social Work, who studies naturally occurring retirement communities. These informal communities,  also known as NORCs, house large populations of elderly residents who choose to "age in place" rather than moving to formal retirement communities.
Dr. Ivery researches many issues of relevance to members of these communities: how to reduce social isolation and maintain social engagement, how to develop resources and support, and how to update houses and surrounding environments in order to make them more user-friendly. You can read her most recent article on the topic of NORCs in the Journal of Gerontological Social Work.