"Mags, Bars & (Drag) Stars: A History of Atlanta's Gay Bars and Community Magazines"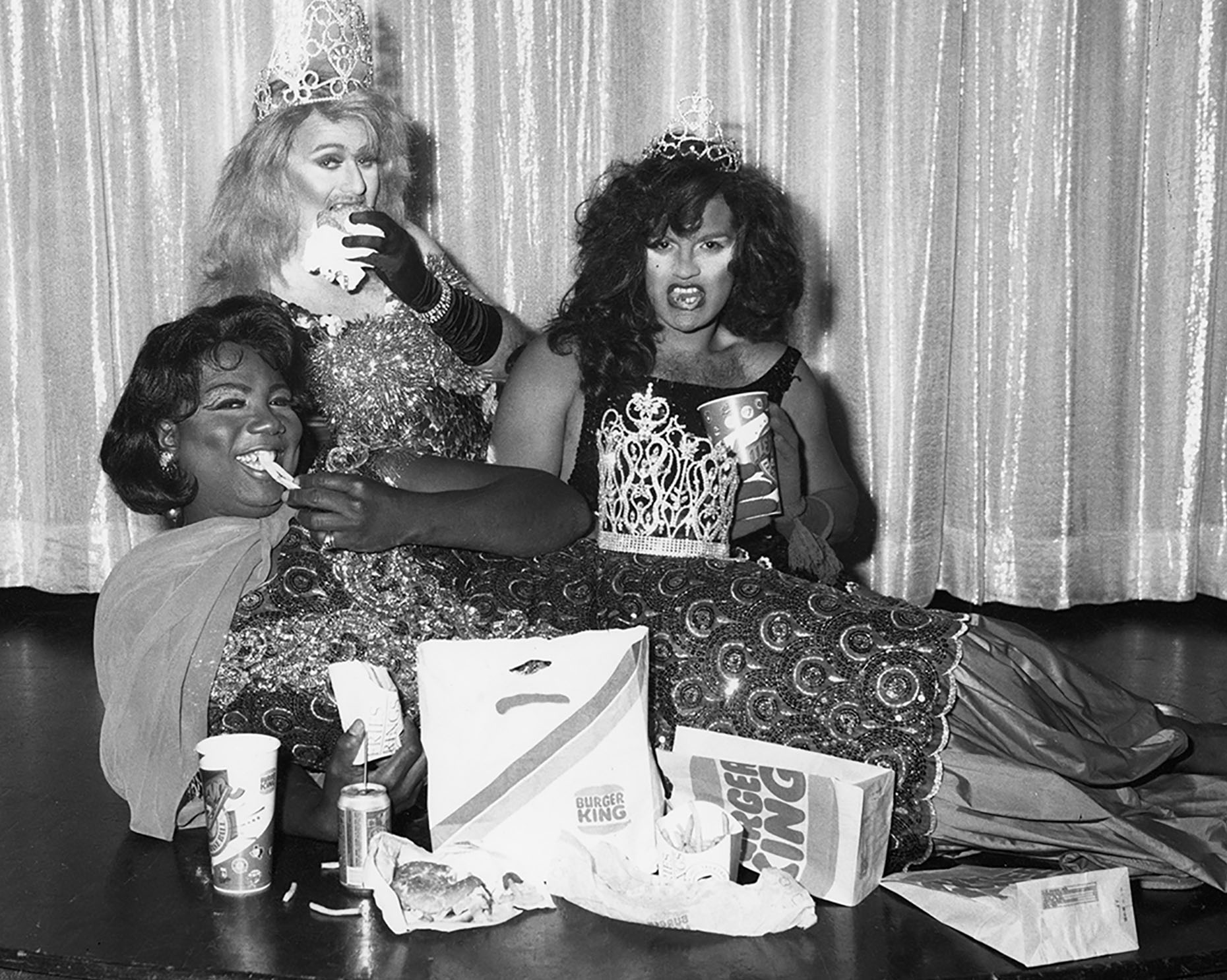 SAVE THE DATE! On Tuesday, October 2, Georgia State University Library's Special Collections and Archives will host what promises to be a fun and informative event,  "Mags, Bars & (Drag) Stars: A History of Atlanta's Gay Bars and Community Magazines." Speakers Gregg Daugherty and Ashley Coleman Taylor will talk about the impact of gay publications and bars in building Atlanta's LGBTQ communities.
This Event is free and open to the public.
Tuesday, October 2, 2018, 4:00-6:00 pm
Special Collections And Archives
University Library South, 8th Floor
100 Decatur St. SE
Atlanta, GA 30303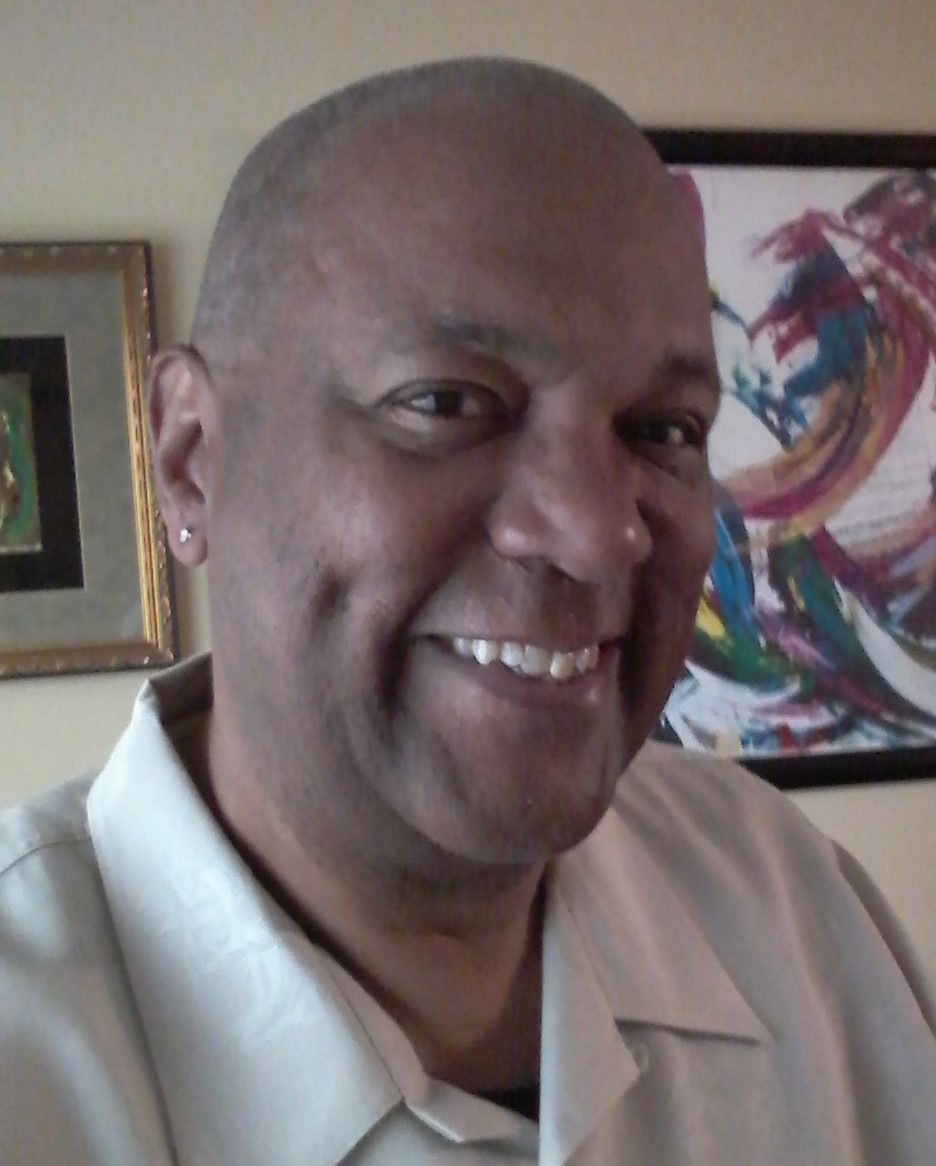 A native of Black Mountain, North Carolina, Gregg Daugherty moved to Atlanta in 1978. He managed advertising sales for Cruise Magazine, as well as many other local gay magazines, and he became intimate with the city's arts scene through his work with the Academy Theatre's marketing dept. He also was involved in promoting and publishing programs for many of Atlanta's arts groups. An avid softball player, Gregg was very active in the Hotlanta Softball League as a player, coach, and two term league secretary, and while he played for the Armory Bar, he was also a member of the Armorettes, the nationally famous drag group that raised money and awareness for AIDS charities.
In 1988, Gregg opened his own business, Performing Arts Media, a playbill and program publishing company. He worked with the 1996 Atlanta Olympic Games to produce programs for the Cultural Olympiad. Then, in 1999, he created Lighthouse Communications which published the Atlanta ShowGuide.  The ShowGuide continues to be distributed bimonthly throughout greater Atlanta.
Gregg became a member of GSU's family of donors, when Ryan Roemerman, executive director of the Center for Civil and Human Rights' LGBT Institute recommended that his papers would find a happy home within the Gender and Sexuality Collections. The LGBT Institute's Gregg Daugherty Papers were donated to Special Collections in the Spring of 2018, and to date, Gregg has participated in four separate oral history interviews.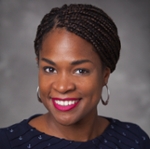 Ashley Coleman Taylor, Ph.D. is an Instructor of Women's Studies at Agnes Scott College and formerly a Lecturer in the Institute for Women's, Gender, and Sexuality Studies at Georgia State University. As an interdisciplinary ethnographer, she specializes in the intersecting lived experiences of black embodiment, black genders and sexualities, and African diaspora religious experience. She was a 2016-2017 Visiting Fellow at the James Weldon Johnson Institute at Emory University where she prepared her book project, Magestad Negra: Race, Class, Gender and Religious Experience in the Puerto Rican Imaginary. The manuscript, a black feminist approach to race, gender and activism in Puerto Rico, is a finalist for the NWSA/University of Illinois Press First Book Prize. Her current project, Atlanta as Black Queer Place, is an archicval oral history project that centers the lived experiences of Atlanta-based LGBT activists and features qualitative geospatial methodologies.
The Society of Georgia Archivists' "Spotlight on Archives" grant has made this event possible. The grant is intended to help archives, museums, or heritage institutions in Georgia promote public awareness of their archives and manuscript collections, by hosting a public event during the month of October, which is not only Georgia Archives Month, but also Atlanta's Pride Month.