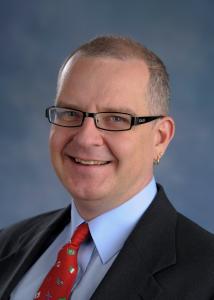 William Pridemore, Distinguished University Professor of Criminal Justice and Criminology, is the recipient of the Gerhard Mueller Distinguished Scholar Award, conferred annually by the Academy of Criminal Justice Sciences (ACJS). Pridemore received the award at the International Section's Awards Reception in Orlando during ACJS's annual meeting on March 5, 2015. Pridemore is also the new editor of the International Criminal Justice Review. Here's a short list of his recent research:
Kaylen, Maria T., and William Alex Pridemore. "Measuring Violent Victimization: Rural, Suburban, And Urban Police Notification And Emergency Room Treatment." Journal Of Rural Studies (2014).
Snowden, Aleksandra J., and William Alex Pridemore. "Off-Premise Alcohol Outlet Characteristics And Violence." American Journal Of Drug & Alcohol Abuse 40.4 (2014): 327-335.
Pridemore, William Alex, Mitchell B. Chamlin, and Evgeny Andreev. "Reduction In Male Suicide Mortality Following The 2006 Russian Alcohol Policy: An Interrupted Time Series Analysis." American Journal Of Public Health 103.11 (2013): 2021-2026.
Pridemore, William Alex, et al. "The Impact Of A National Alcohol Policy On Deaths Due To Transport Accidents In Russia." Addiction 108.12 (2013): 2112-2118.