New Database: PsycTESTS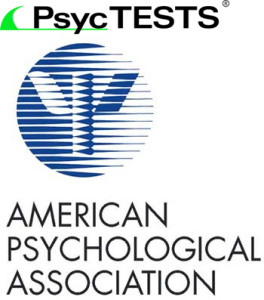 GSU Library is happy to report that we now have a subscription to a database indispensable to many disciplines including psychology, education, business, nursing, and many others:
PsycTESTS is a research database that provides access to psychological tests, measures, scales, surveys, and other assessments as well as descriptive information about the test and its development and administration.
The American Psychological Association offers information, help pages, and online tutorials to help you get started using this database.
You can find the link to the database from the main library home page under the "Databases A-Z" list. Click on the letter "P" and scroll down to the link for PscyTESTS (EBSCO).