Library Workshop: Teaching with Archival Sources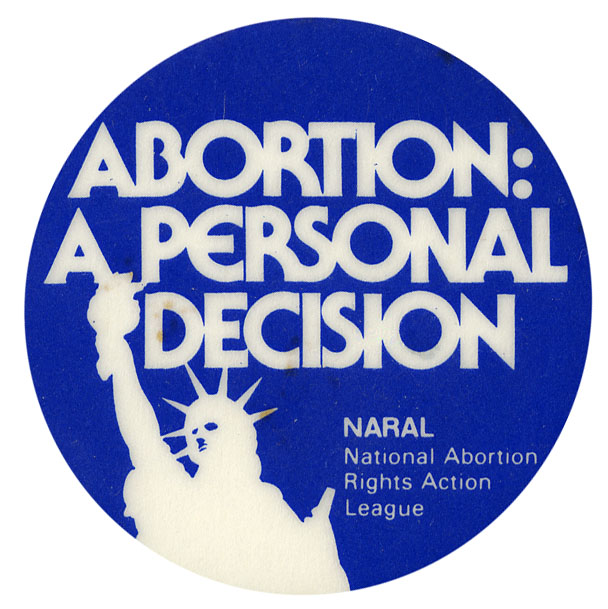 Morna Gerrard, GSU's Women and Gender Collections Archivist, and Jill Anderson, History/African-American Studies/Women's Studies Librarian, will be offering a workshop for faculty and graduate students on "Teaching with Archival Sources" from 11 am – 12:30 pm on Thursday, October 9 in the Colloquium Room, Library South 8.

In this hands-on workshop for faculty and graduate students we will demonstrate an in-class exercise to show how primary sources can be utilized for a range of cross-disciplinary learning outcomes. The exercise will be based on materials from the GSU Special Collections and Archives' reproductive rights collections, with an emphasis on attention to the language used in the items. We hope to demonstrate the value and usefulness of Special Collections resources to a wider range of departments. We invite you to attend as our "students"!
Information about this workshop is available at the Fall 2014 Workshops research guide, which also includes a link for registration via EventBrite (click here for direct link). Advance registration is requested if possible.
Please direct questions about this event to Jill Anderson or Morna Gerrard.