World Health Organization joins Europe PubMed Central
The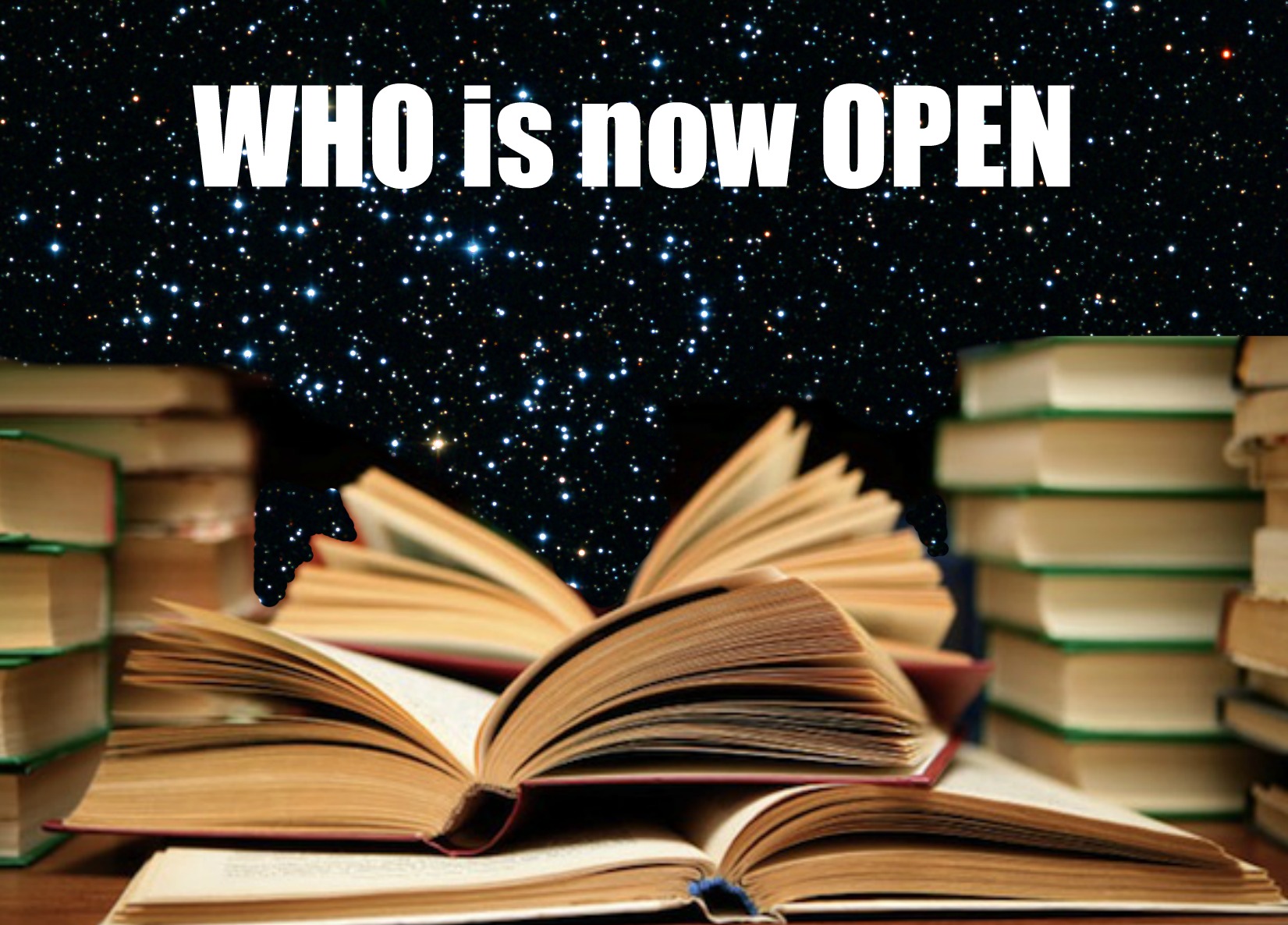 World Health Organisation (WHO), now follows an open access policy to ensure the widespread dissemination of scientific research. The policy applies to all WHO-authored or WHO-funded research published in external journals and books.
From the WHO website:
Journal articles or book chapters produced by individuals or institutions who are funded in whole or in part by WHO must be published in one of the following ways:

in an open-access journal (such as those published by BioMed Central, Hindawi and PLoS);
in a subscription journal that offers a hybrid open-access fee option (most subscription journals now offer the option for authors to pay a fee to ensure that their articles are openly accessible);.
in a subscription journal that allows authors to deposit the accepted author manuscript in Europe PubMed Central within 12 months of the date of publication.
Hundreds of Georgia State University faculty and graduate students publish their research in open access journals available through PubMed Central (PMC) and through the GSU Library's research repository ScholarWorks.  Here is a sampling of GSU authors cited in PMC:
Center for Inflammation, Immunity & Infection, and Department of Biology
Young-Tae Lee, Ki-Hye Kim, Eun-Ju Ko, Yu-Na Lee, Min-Chul Kim, Young-Man Kwon, Yinghua Tang, Min-Kyoung Cho, Youn-Jeong Lee, Sang-Moo Kang. New vaccines against influenza virus. Clin Exp Vaccine Res. 2014 January; 3(1): 12–28. Published online 2013 December 18. doi: 10.7774/cevr.2014.3.1.12