George S. McGovern Is Remembered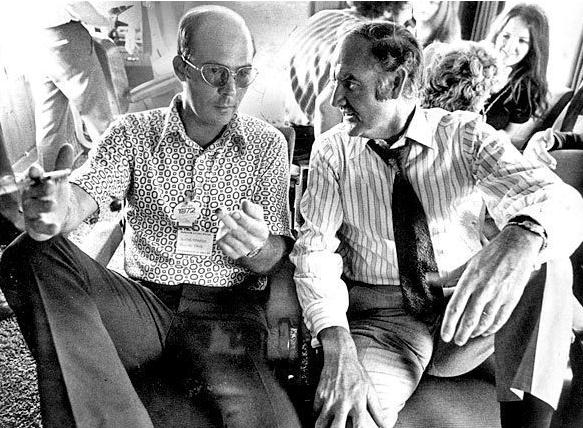 George S. McGovern, politician, humanitarian, and historian died Sunday, October 21st, at age 90. Originally McGovern studied to be a minister but instead the World War II hero became a historian, obtaining a PhD in History and teaching for several years at (South) Dakota Wesleyan before turning to politics in the early 1950's.
Over 45 years McGovern published many books. Available at the University Library, they document his compassion for the average American.  For example, The Great Coalfield War (based on his PhD dissertation) explores the labor struggle that culminated in the Colorado coal strike of 1913.
McGovern's lifetime commitment to the fight against world hunger resulted in several publications including War against want: America's food for peace program.  Food for Peace was the program John F. Kennedy appointed McGovern to lead.  Eventually he served as the Global Ambassador for the United Nations World Food Programme.  And as late as 2001 he published The Third Freedom: Ending hunger in our time. The title of the book is from FDR's 1941 State of the Union Address in which the 3rd freedom is freedom from want.
However most people will remember McGovern for his 1972 Presidential bid, in which his anti-war platform became overshadowed by problems with his campaign's organization, including a politically unwise choice for a running mate.  In the end McGovern won only Massachusetts and the District of Columbia.  Following the loss Senator McGovern famously commented: "For many years I wanted to run for the presidency in the worst possible way — and last year, I sure did" (American Press)
McGovern never strayed far from his roots as a historian, publishing a biography on Abraham Lincoln in 2009.  He also remained true to his commitment to an anti-war position with the publication of Out of Iraq: A practical plan for withdrawal now (2006).
In 1977 Mr. McGovern published his autobiography titled, Grassroots.