New Interdisciplinary Research Guide: LGBTQIQ Studies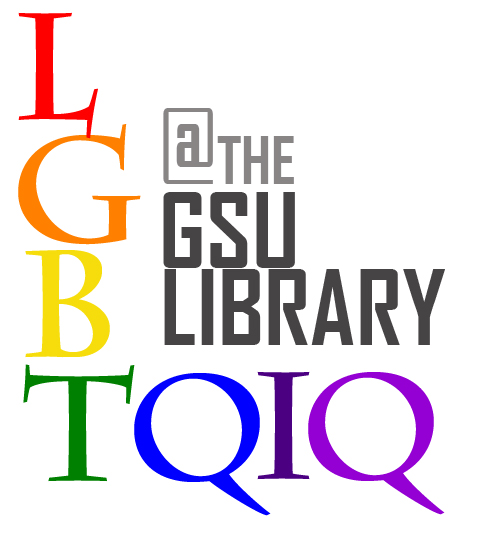 Our new research guide, LGBTQIQ Studies, provides comprehensive information about LGBTQIQ (Lesbian/Gay/Bisexual/Transgender/Queer/Intersex/Questioning) resources in the GSU Library, from books and articles to films and television shows, to oral histories with local LGBTQIQ activists and other unique materials held in GSU's Special Collections. Jointly created by History, African American Studies, and Women's Studies Librarian Jill Anderson, Sociology Librarian Mandy Swygart-Hobaugh, and Women's and Gender Archivist Morna Gerrard, this guide is a vital starting point for research on LGBTQIQ issues and for information about local LGBTQIQ community resources.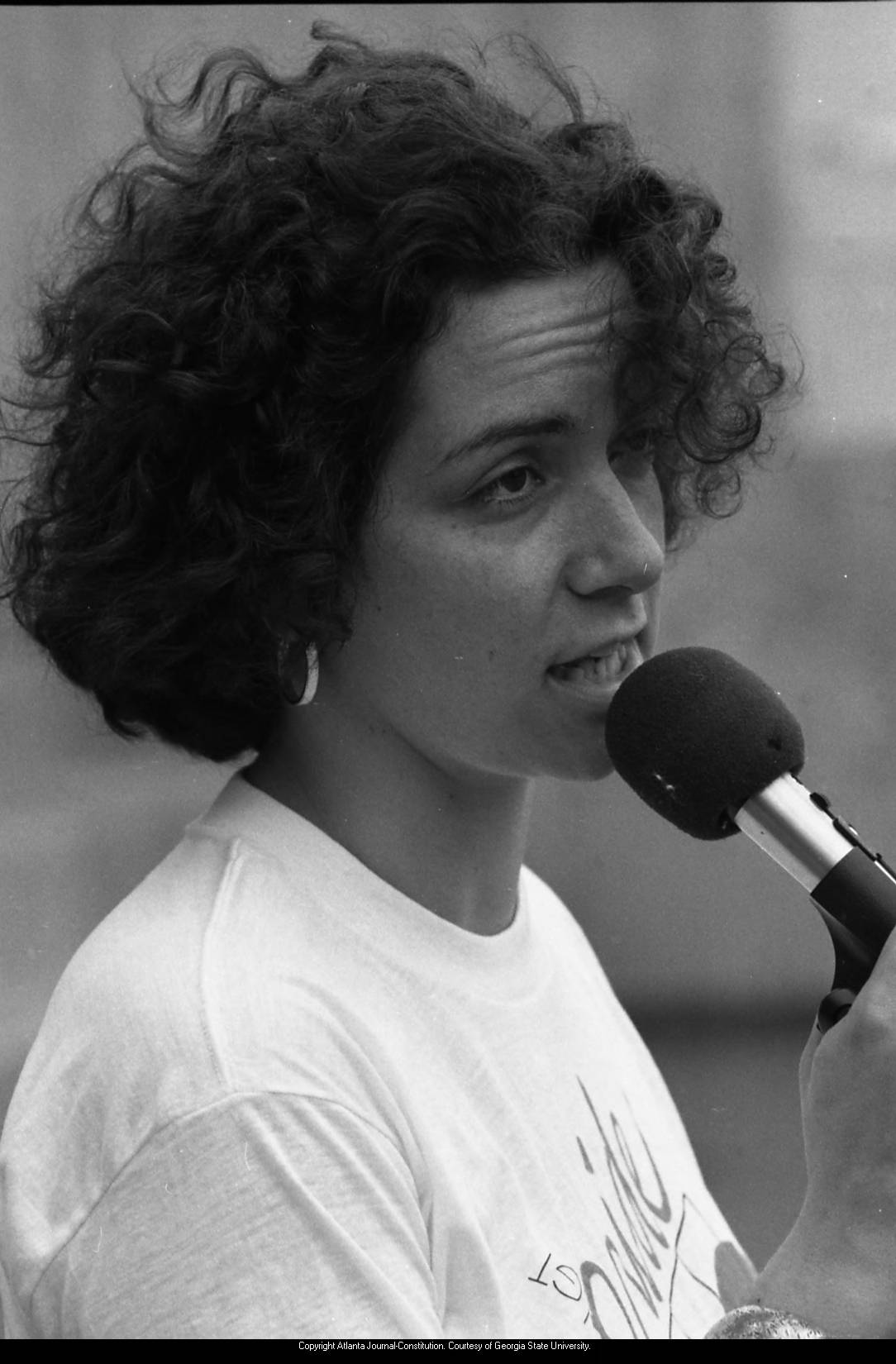 The LGBTQIQ Studies guide includes information about:
search strategies for finding books on LGBTQIQ topics
links to popular and scholarly LGBTQIQ periodicals
a comprehensive list of the library's holdings of films and television shows with LGBTQIQ themes
information about oral histories with local activists and related primary-source collections in GSU's Special Collections
links to online collections of LGBTQIQ-related primary sources and materials
links to local community resources, including GSU resources
links to the GSU Law Library's research guides on LGBTQIQ-related legal issues
The LGBTQIQ Studies guide is a work in progress and we look forward to adding more resources, including more materials held in Special Collections as our collection grows.
Check it out!