Need a last minute resource for your final paper?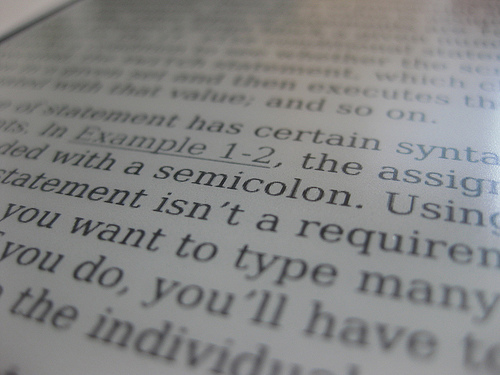 You might find it in an ebook. The GSU library has thousands of ebooks available to GSU students for free. You can search for them in Discover, GILFind, or through ebook databases such as: ebrary, Books 24×7, ebooks on EBSCOhost, and EEBO (Early English Books Online).
In the GilFind catalog, you can search for ebooks just as you would search for traditional print books.  There's no limiter specifically for ebooks, but after you perform a search, there is a limiting option in the left column for "electronic" that will help narrow down your search.
The default search box on the library homepage is Discover. The Discover search tool has a limiter especially for ebooks.  Look for this limiter in the left hand column after you perform an initial search.
You can view ebooks online.  Some ebooks allow you to download the book. Find out more about ebooks on the ebook research guide.
If you need help searching for an ebook, try our Ask a Librarian service.